Female entertainers fight ageism in reality show
By Yang Xiaoyu | chinadaily.com.cn | Updated: 2020-06-29 09:13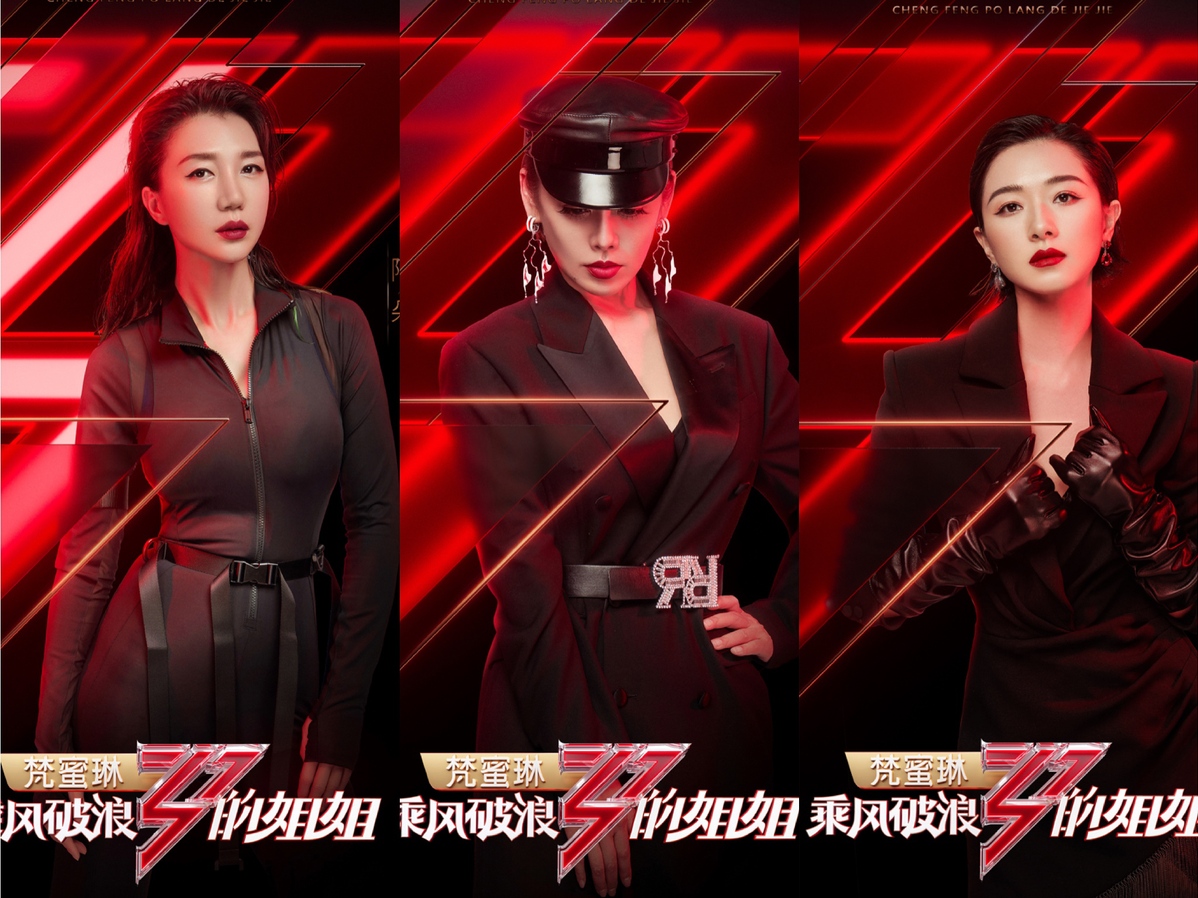 A band of entertainment industry "has-beens" has stepped back into the spotlight in Older Sisters Riding Winds and Breaking Waves (Chengfeng Polang de Jiejie), a girl group knockout reality show exclusively featuring performers older than 30.
Produced by Mango TV, a streaming site backed by Hunan Satellite TV, the reality show has made huge waves across China's social platforms even before its highly-anticipated premiere on June 12.
The show teams up 30 seasoned, established female singers, actors and hosts all born before 1990, with 52-year-old Taiwan singer Annie Yi as the oldest contestant.
"Even though some possibilities in life fade after you hit 30, you can still transcend time and reinvent yourself," reads part of the show's manifesto-like preamble, conveying a clear message against the ageism confronting women, especially those in the notoriously ageist entertainment industry.
The "reinvention" promised by the show comes with three-month training and competition, where the 30 performers, like contestants in popular idol-creating shows such as Produce 101 and Youth with You, sharpen their vocal and dance prowess and battle it out to secure a spot in a five-member female group.