Mounting a silver-screen comeback
By Zhang Kun | China Daily | Updated: 2020-07-31 07:55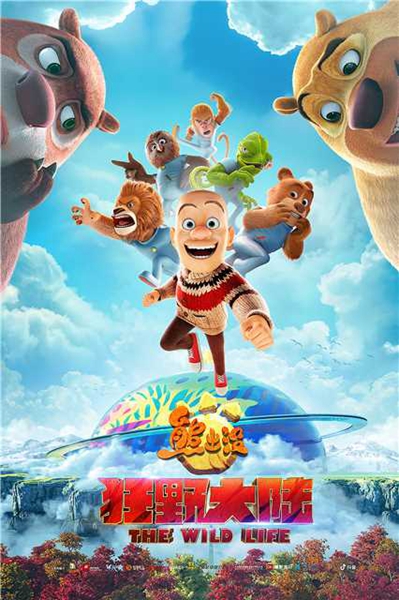 "I am confident that we can cope with the situation in the Chinese market," he adds, pointing out how China's movie industry has matured considerably in the past decades.
China currently has the greatest number of film screens in the world. Its box-office takings are also the second largest in the world, behind the United States.
Cheng Wu, CEO of Tencent Pictures, which is owned by the Tencent Group, says at the SIFF that a survey has shown that 5.11 million Chinese people watched 12,000 films and TV programs during the epidemic, which is 24 percent higher than last year. He also found that"88 percent of audiences said they wanted cinemas to reopen and to go to see a film".
"Today, even though it is convenient to watch a film on streaming media, so many people still want to go to the cinema. This shows that films are necessary in people's pursuit of good living," Cheng says.
Shanghai municipality has also implemented new policies to help the city's film industry. On July 26,Songjiang district announced its latest raft of measures to support filmmaking companies.
These measures come on the back of the 2019 Shanghai Hi-Tech Films and TV City project, which introduced 16 new supporting policies. Authorities say the new measures from this year will include expanding the amount of financial subsidies for film enterprises.