Mounting a silver-screen comeback
By Zhang Kun | China Daily | Updated: 2020-07-31 07:55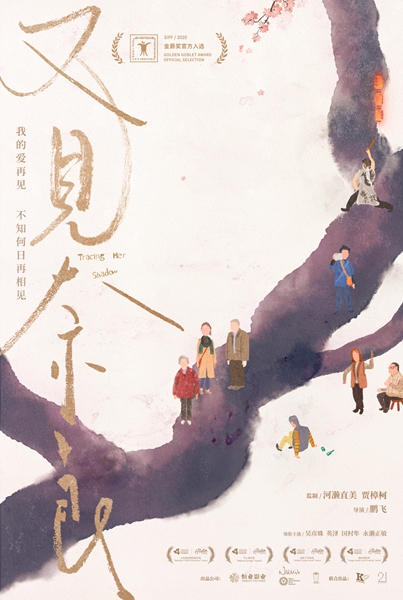 The commencement of construction of big-budget projects such as the Shanghai Film Studio Entertainment Park, the Haopu Film and TV production base and the Huace Yangtze Delta International Film and TV Center within the Shanghai Hi-Tech Films and TV City in Songjiang is another demonstration of China's ability to weather this crisis.
"In these difficult times, Songjiang has made great efforts in serving and supporting filmmaking corporations and propagating the development of the Shanghai Hi-Tech Film and TV City project," says Zhao Yong, head of the department of publicity of the district.
He highlights how the district has successfully brought in 549 companies in the first five months, a significant increase of 124 percent compared with last year.