Shanghai just loves to smell the coffee
Share - WeChat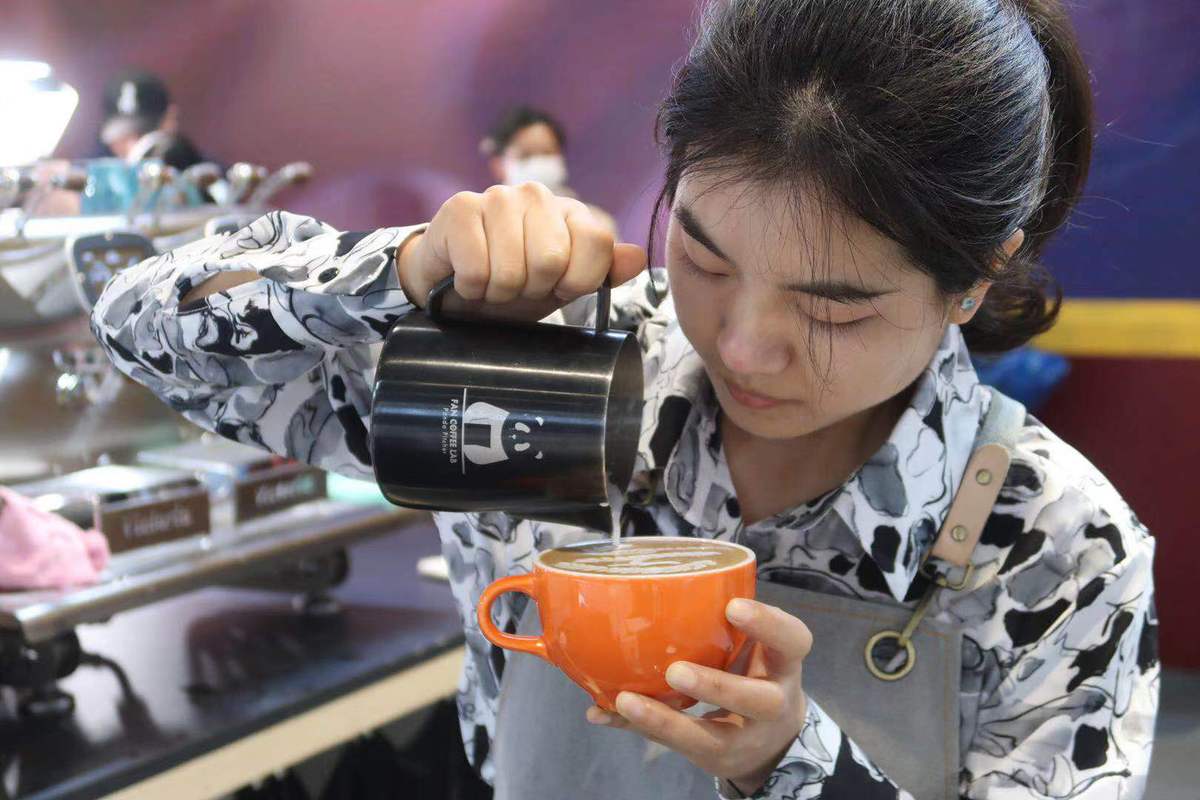 Earning trust
Han Yulong, founder of Manner Coffee, said, "We came to Shanghai to make coffee and see if good coffee had a chance of surviving in the metropolis.
"We wanted to bring high-quality coffee to the Chinese and make Manner a brand worthy of their trust."
Although chains such as Starbucks appear to dominate, independent cafes comprise the majority of the market, accounting for nearly 56 percent of the coffee shops in Shanghai.
Hinichijou cafe, which employs people with disabilities, has been among the most popular.
Also known as Bear Paw Cafe, it went viral among netizens after its first store opened on Yongkang Road on Dec 3.
Wang Haiqing, co-founder of the cafe, said that following this success, the company expects to open up to 100 stores nationwide within a year, with more than half the employees being people with disabilities.