Iran's proposals lead to pause in Vienna nuke talks, mounting uncertainty
Xinhua | Updated: 2021-12-05 10:43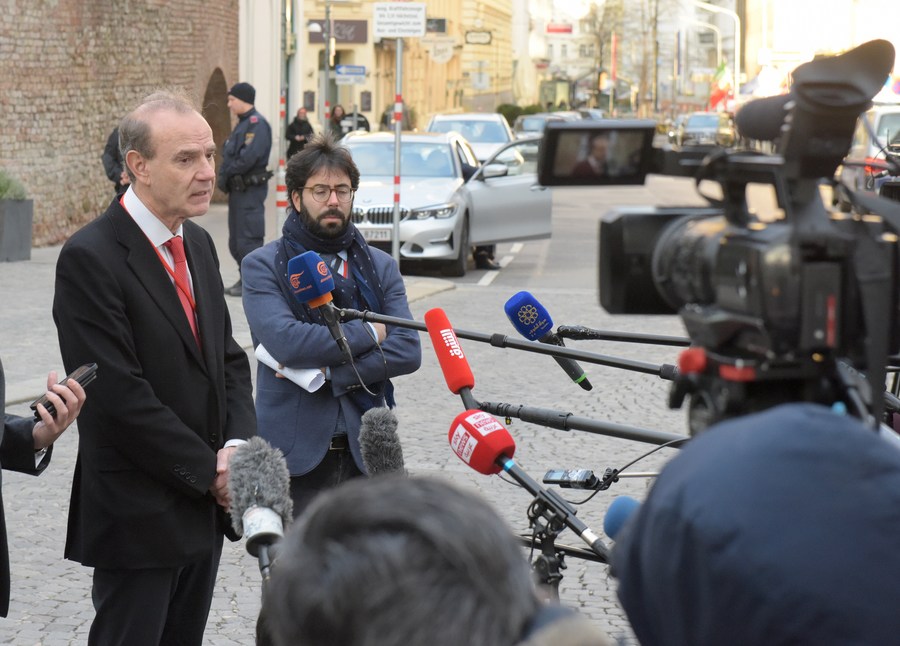 BLAME GAME
The presentation of two proposal documents is "clear and convincing proof" that Iran has entered the Vienna negotiation process, not only by sending a full expert team, but also with a presentation of "groundbreaking initiatives," said Nour News, which is affiliated with Iran's Supreme National Security Council.
However, the Western countries present at the talks "did not put any initiative on the table and practically slowed down the negotiation process," said the news website of Iran's top security body.
"It seems we must, as in the past, wait for the intensification of the Western blame game against Iran," it warned.
"What we have seen in the last couple of days is that Iran right now does not seem to be serious about doing what is necessary to return to compliance, which is why we ended this round of talks in Vienna," US Secretary of State Antony Blinken said after the Vienna talks paused on Friday.
Washington would pursue "other options" if the diplomatic efforts failed, he warned.
The blame game between Iran and the West has continued for months, with the word "serious" turning a major bone of contention, especially during the past tense days since the talks resumed on Monday. Iran and its Western negotiating partners have repeatedly complained about each other's foot-dragging in the negotiations.
Washington even hinted that Iran tries to "drag out this process while continuing to move forward inexorably in building up its nuclear program." However, Tehran said it has entered the Vienna talks in earnest, and that a "good deal is within reach if the West shows "good will."
In his Friday phone conversation with EU Foreign Policy chief Josep Borrell, Iranian Foreign Minister Hossein Amir Abdollahian described the process of talks as "good though slow."
He said the West must also offer its own initiative to end the sanctions against Iran and end its previous slogans that violated the rights and interests of the Iranian people.
"We believe that a good deal is at hand, but it requires a shift by some parties away from the language of threat to the language of cooperation and mutual respect," he added.