Online literature plots overseas success
By Yang Yang | China Daily | Updated: 2021-12-27 08:38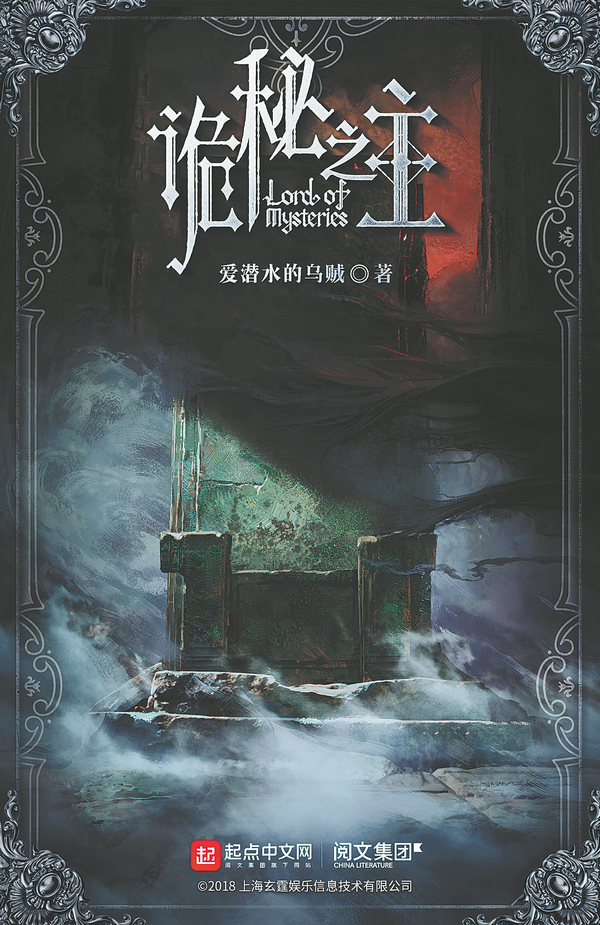 According to China Literature, inspired by Chinese online fiction translated in earlier years, overseas writers also include Chinese culture and Chinese online fiction elements in their works like respect for teachers and truth.
The most commonly seen are imitation of Chinese xianxia (fantasy and martial arts) and wuxia like the cultivation of gods and goddesses, the inclusion of Chinese elements such as panda, high-speed train and Huawei cellphones in their novels, and the employment of common writing methods of Chinese online fiction.
Among the overseas writers on Webnovel, many are young people under 25. Writers from Southeast Asia and North America are the biggest groups in terms of region, accounting for 36.2 percent and 32.3 percent respectively.
Fantasy and romance are the most popular genres among writers. Woman writers love writing romance, fantasy and the combination of magic and reality. Male writers prefer sci-fi, romance and video games apart from fantasy and the combination of magic and reality.
By writing, Florence has earned economic independence and rejected three arranged marriages.
"I never thought that my imagination skill was limitless until I started writing," she says.