Pop star shines like never before
By Chen Nan | China Daily | Updated: 2022-04-09 14:17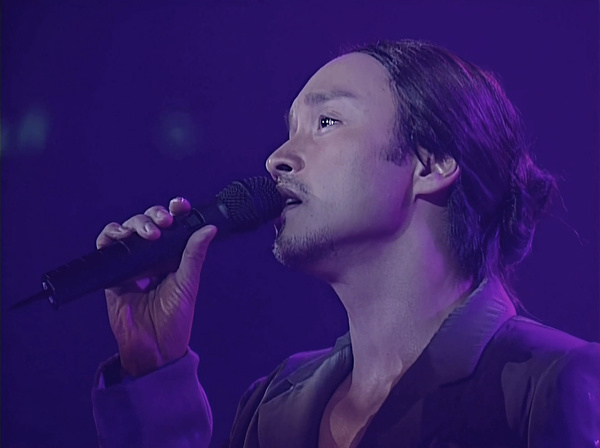 As a singer, he built up a large fan base and won awards with his songs, such as The Wind Blows On and Monica. As an actor, he also achieved great success with roles in movies, including Farewell My Concubine directed by Chen Kaige, A Better Tomorrow directed by John Woo and Days of Being Wild directed by Wong Karwai.
"It's the first time that the singer's concert has been remastered. We believe this content deserves to be seen by more people, and fans' love for the legendary star motivated us to do just that," says Li Songnan, director of video technology at the lab. "Hopefully more of his works will be remastered to share with today's audiences."
Tencent is among a growing group of technology companies in China using the latest technology such as AI and VR to restore old photos and videos.
Li says the goal is to bring an immersive experience to the audience and maximize the clarity of the original photos and videos.