How pandemic in US hit Chinese students hard
By CHANG JUN in San Francisco and KAYLA MA in New York | China Daily | Updated: 2022-07-04 07:42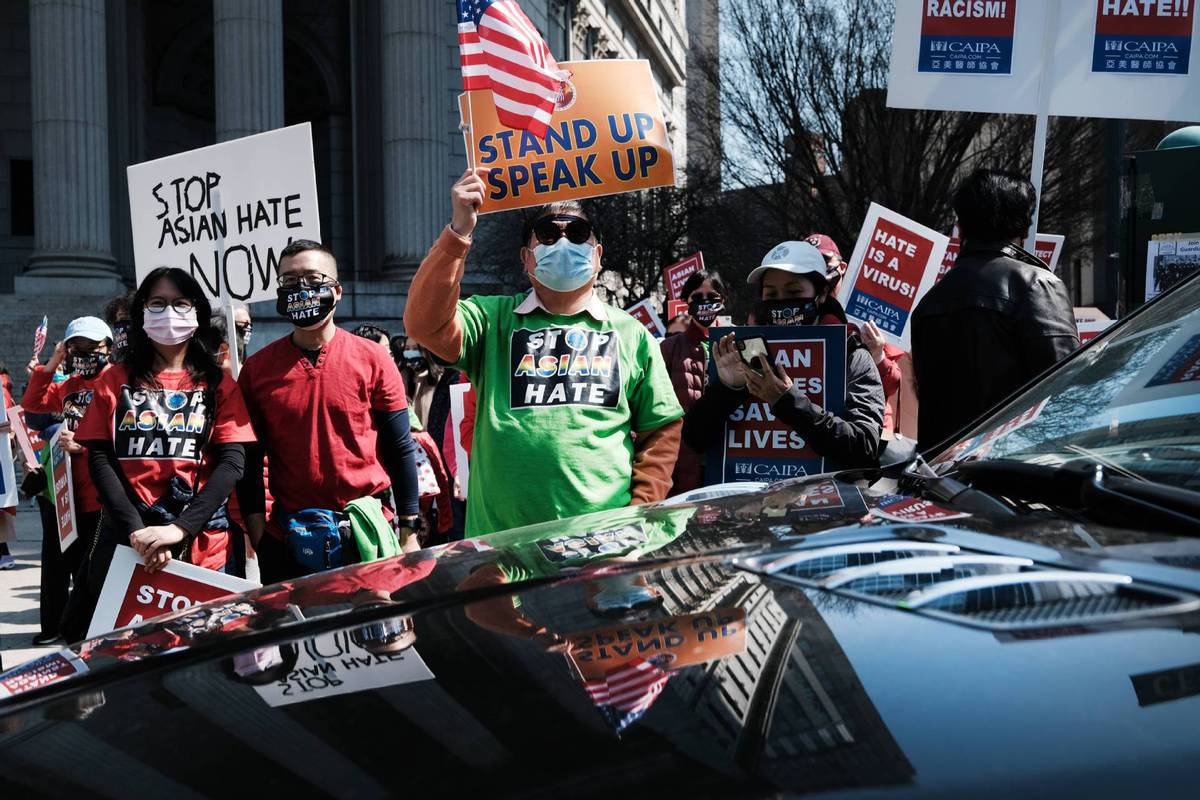 Time difference
"I could hardly take part in group discussions because of the time difference and could not really get to know the professor because there were no office hours available for my timezone," she said.
"Basically, I lived in China, but in the Pacific time zone. (The video conferencing app) Zoom was my only friend."
Online learning is problematic even for those in the US. "Low efficiency and lack of affection," is how Emily Chang describes her Zoom classroom. She felt dizzy when joining the online meetings with all participants' videos required to be turned on, she said.
"For a big class with hundreds of students, it's very hard to follow the instructor without being distracted. Technical glitches took place from time to time. For example, one minute we would lose the teacher, and the next minute his screen-sharing function wasn't working properly."
Chang complained that much of the teacher's instruction time was wasted, but the academic workload did not lessen.
"Worse, we can't meet professors like in the old days during his or her office hours. Instead, we scheduled online consultations, another frustrating and time-consuming thing."
Although the pandemic has brought hardship and uncertainty to international students in many ways, it has also helped some to hone certain skills and prosper.
Emily Chang for one is looking forward to her master's studies at the University of Pennsylvania.
"What doesn't kill you makes you stronger," she said. "Life goes on."