Genuine street theater
Share - WeChat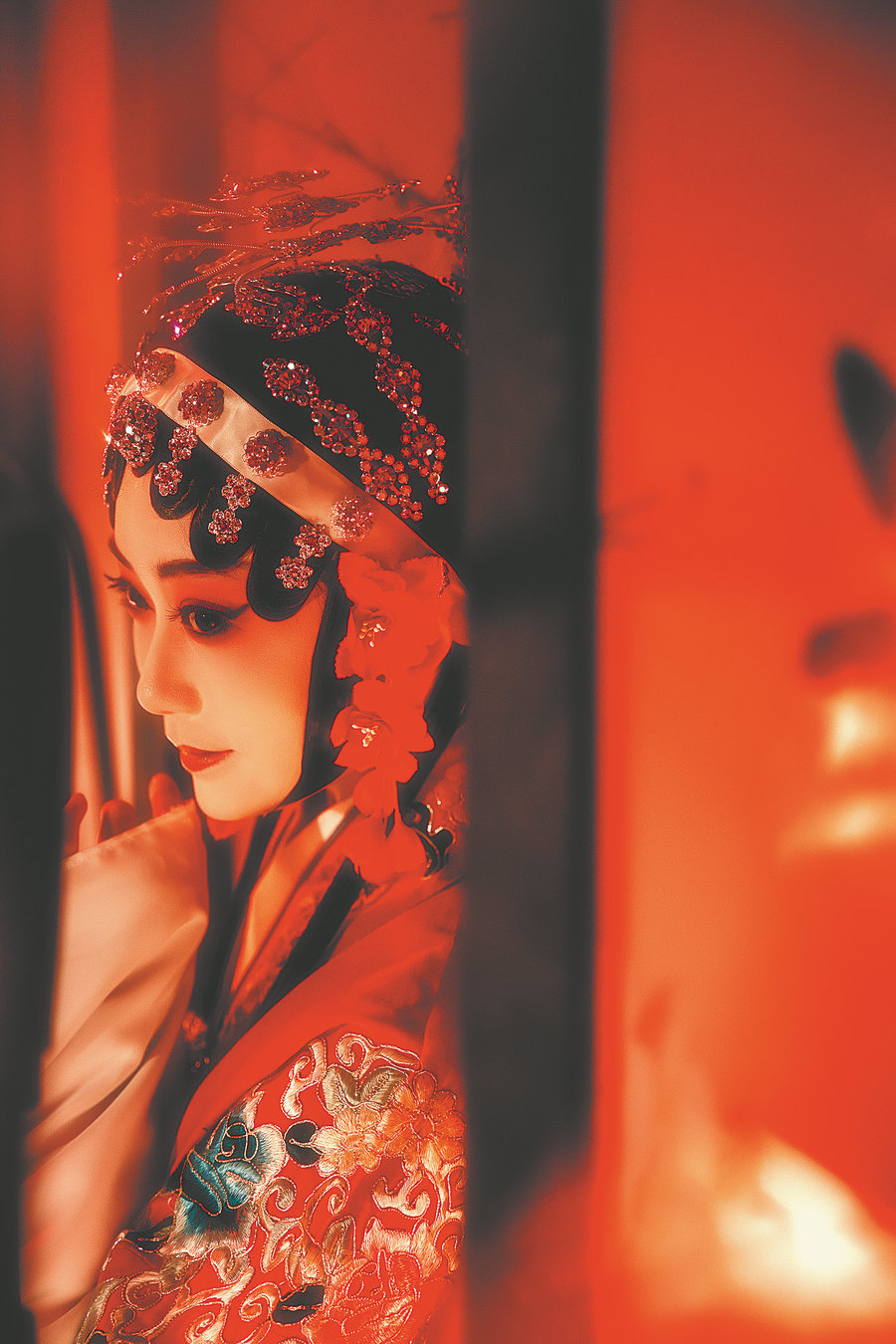 Huaiju Opera will be highlighted in the program, along with other traditional arts of Jianhu, such as acrobatics, which was listed as a national intangible cultural heritage in 2008.
Huaiju Opera has a history that dates to the Qing Dynasty and combines singing in the Jianhu dialect with dancing. It rose to popularity in Jiangsu and Shanghai in the 1950s. Inspired by folk ballads of regions on the northern bank of the Yangtze River, Huaiju Opera has roots in folk culture, and is listed as an intangible cultural heritage. Jianhu is considered a birthplace of Huaiju Opera.
According to Xie Chaoyun, head of the Jiulongkou Scenic Area management, the scenic spot has been dedicated to the promotion of Huaiju Opera since 2019. The idea started with a popular contemporary Huaiju Opera piece, titled Small Town, which, performed and produced by the Huaiju Opera Troupe in Jiangsu, won the Wenhua Award in 2016, a top national award for theater works.