Genuine street theater
Share - WeChat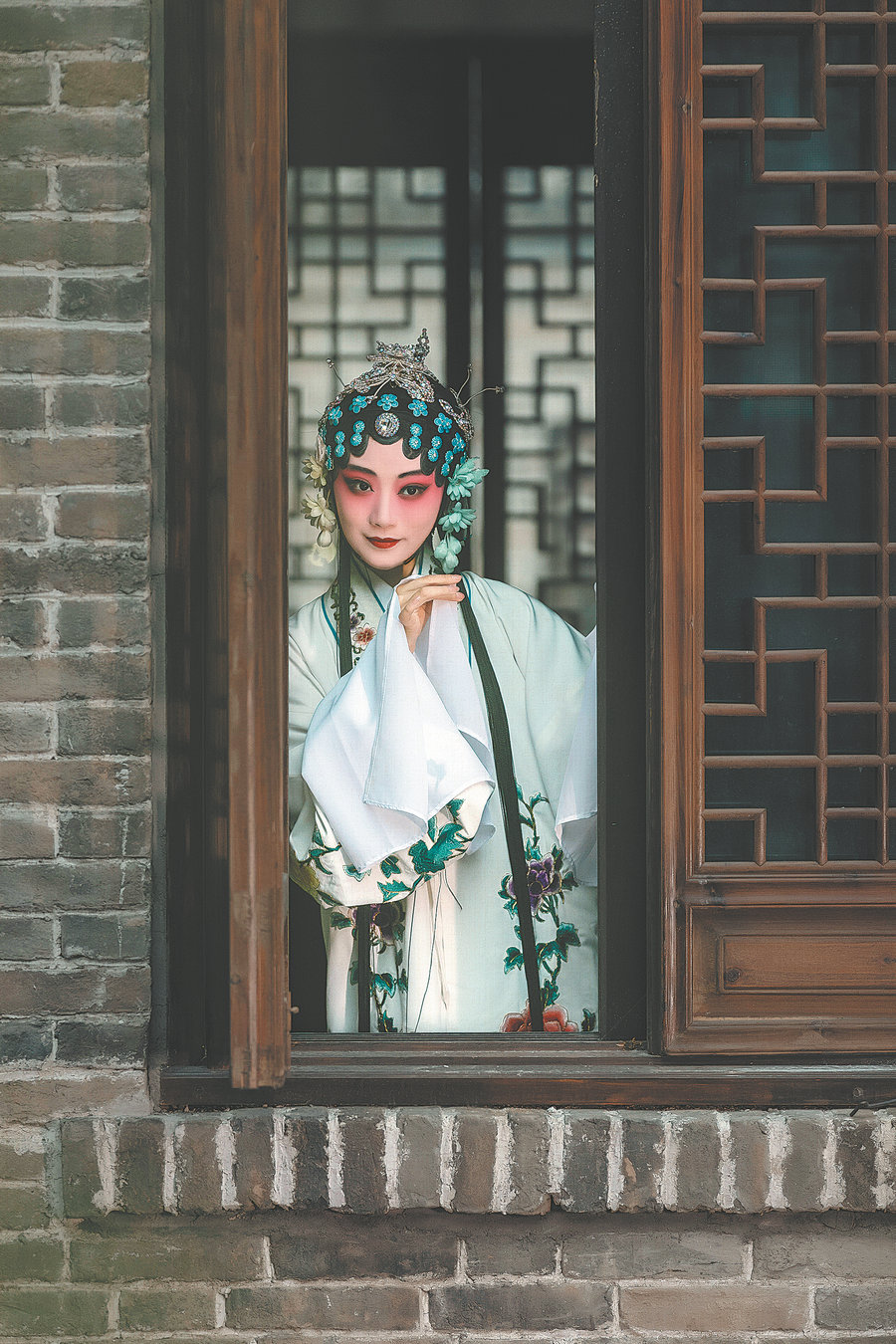 Veteran Huaiju Opera artists, actress Chen Cheng and her actor husband Chen Mingkuang, have participated in the show as consultants. The award-winning artists work with the Huaiju Opera Troupe in Jiangsu.
"We were not sure about this show in the beginning, because we spent our whole lives working in traditional theaters. We didn't know if an immersive show would be able to fully display the beauty of Huaiju Opera and if audiences would accept it," says Chen Mingkuang.
"However, as the show was developed gradually, we felt confident and excited."
He is the director of the Huaiju Opera Troupe and has played the leading role in the opera piece, Small Town.
"There are displays of the opera, which the audience can enjoy in theaters, like singing and dancing. There are also things that they cannot see in theaters, such as how Huaiju Opera performers prepare themselves backstage, from wearing costumes to putting on makeup."
Chen Cheng, who has promoted the old art form also by livestreaming performances along with her colleagues in recent years, says, "Like many traditional Chinese operas, Huaiju Opera has to stay alive through creative ways. For young audiences in particular, they always want to have something fresh. The immersive show will offer them a glimpse of Huaiju Opera with a different experience."