China, Japan enjoy fruits of cooperation
By WANG XU in Tokyo | China Daily | Updated: 2022-09-30 07:03
Five-point suggestion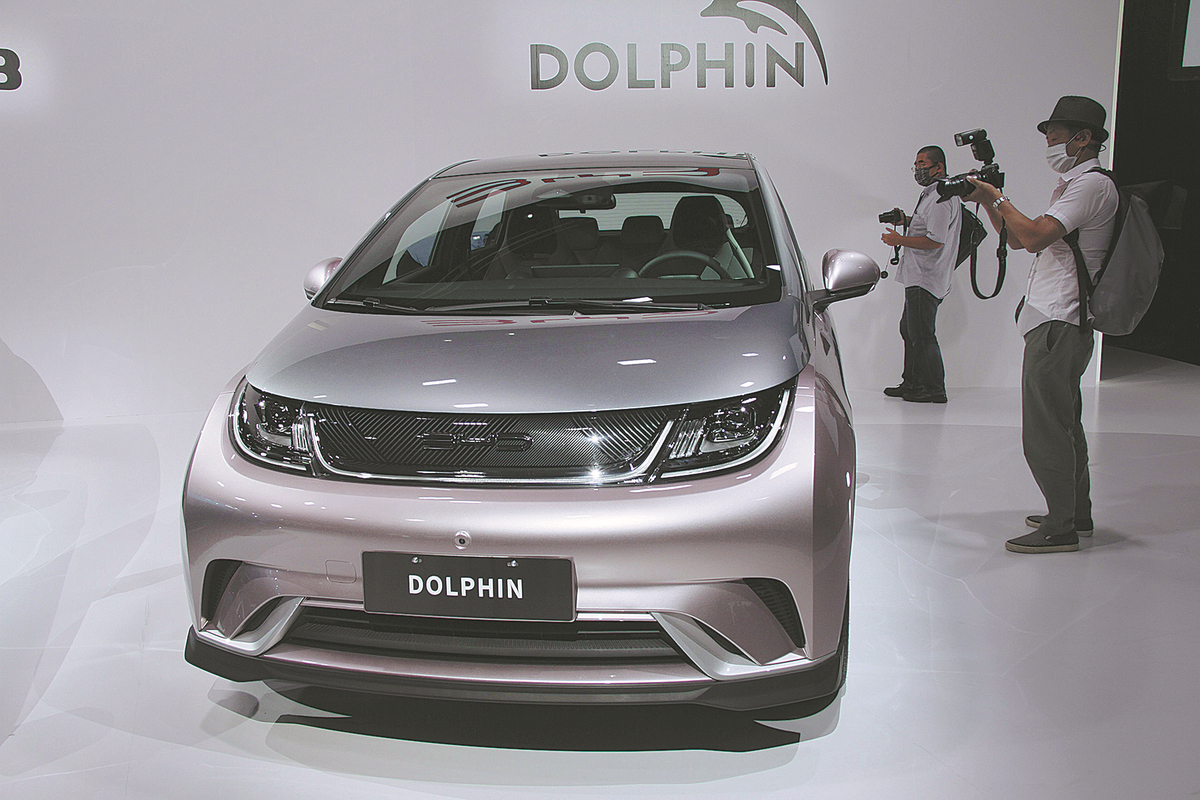 In a recent speech at a symposium commemorating the 50th anniversary, Chinese State Councilor and Foreign Minister Wang Yi made a five-point suggestion to serve as a guide as the China-Japan relationship embarks on the journey for the next 50 years.
The suggestions include honoring commitments and safeguarding political foundation; bearing in mind the overall interests; deepening cooperation, and striving for win-win results; fostering positive and friendly mutual perception and acting in line with the trends of the times, and practicing true multilateralism.
"In the face of the turbulence and volatility in the world today, China-Japan relations have to press forward, or they will slide backward," Wang Yi said. "The two sides need to renew their original aspiration when establishing the diplomatic relations, take lessons from history, and work to promote sound and steady development of bilateral relations along the right track.
"They also need to contemplate on ways to build a China-Japan relationship that meets the needs of the new era and adds new substance and impetus to bilateral relations."
wangxu@chinadaily.com.cn