Shining a light on Hainan
By Chen Bowen | China Daily | Updated: 2022-11-25 08:28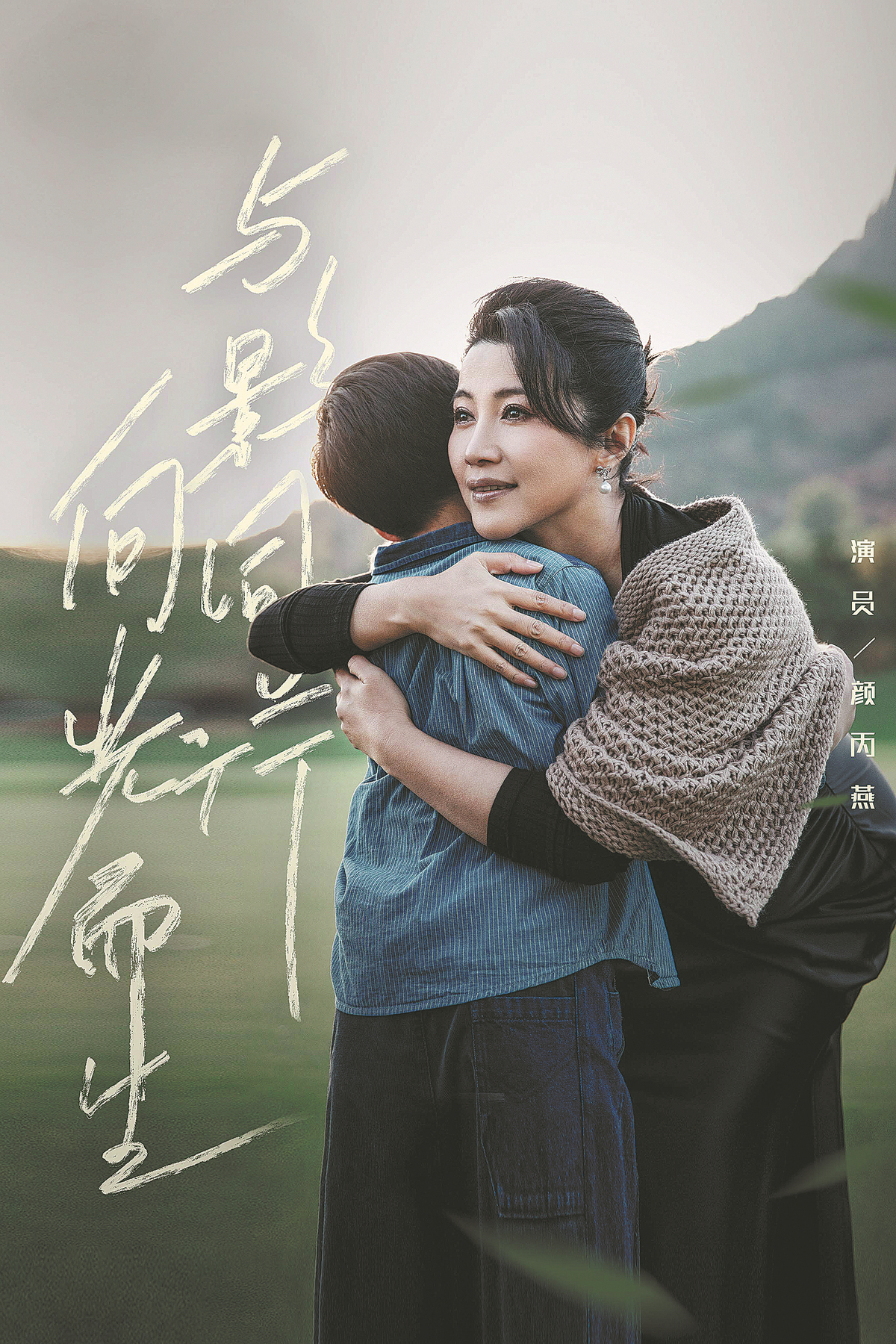 "The poster integrates film with Hainan's typical elements, adopts a minimalist design style and carries on the main visual tone of the previous three film festivals," she added. "With a love of movies and yearning for Hainan, we hope to bring people from all over the world a wonderful journey of light and shadow on the island."
"The HIIFF will make an effort to present Chinese and Hainan characteristics by deeply integrating film, music, technology and other elements, truly making it a festival for global filmmakers, Hainan residents and tourists, as well as an influential cultural event for exchanges and cooperation," said Zhang Jun, head of Hainan's provincial film bureau.
This year's HIIFF Golden Coconut Awards set up three categories, namely feature films, documentary features and short films. Among them, a group of newcomers will premiere in the feature film category, and more young directors are choosing the festival to make their debut. They pay attention to various themes with diversified perspectives.
In the category of short films, more Chinese creators living overseas join the competition and present their views on global topics. Some university students from across the world opt to express themselves through the creative medium of short films.