Shining a light on Hainan
By Chen Bowen | China Daily | Updated: 2022-11-25 08:28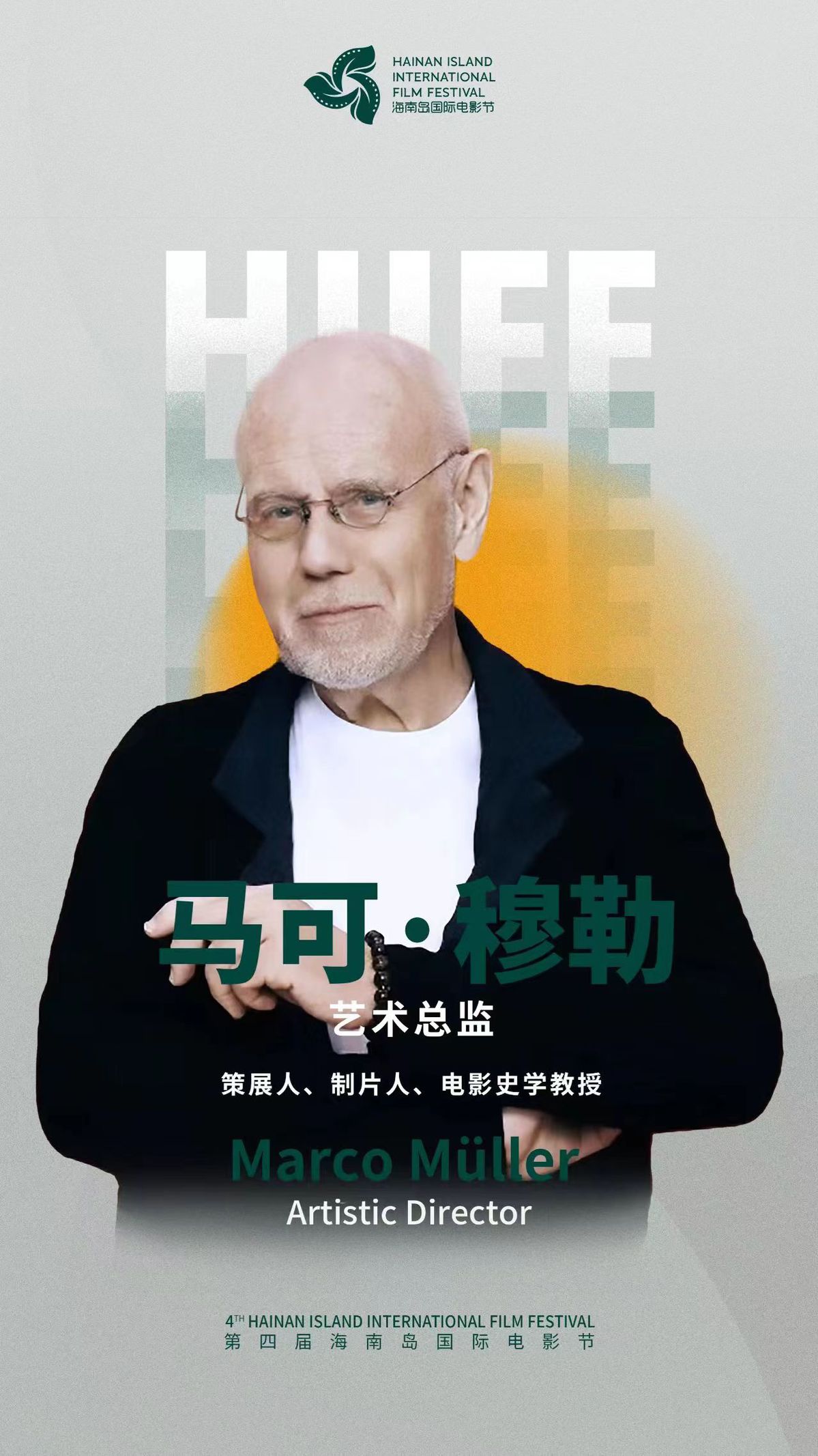 "It aims to carry on the uniqueness and openness of Hainan's screenings, enhance the public's participation, and attract more people to learn about the HIIFF," said Zhang.
"A notable feature of the HIIFF is its internationalization," said Xia Fei, chairman of the Hainan Federation of Literary and Art Circles. "We have invited many internationally renowned filmmakers to help raise the international profile of Chinese films. The confirmation rate of international guest invitations could reach 95 percent. With the film festival, we also hope to enhance the cultural and global influence of Hainan Free Trade Port."
"The HIIFF is one of the leading projects for Hainan to build a free trade port with Chinese characteristics," said Zhou Chunhua, head of the Publicity Department of the Communist Party of China Sanya Municipal Committee. "The 4th HIIFF is an international large-scale cultural event and an important platform to showcase the construction achievements of Hainan Free Trade Port, as well as the image of Hainan and Sanya."
"By holding this event, we hope to display Hainan's unique geographical and cultural advantages, attract more production teams to come and make movies in Hainan, and boost the local tourism and cultural sectors, as well as other related industries," said Wang. "At the same time, we have further enhanced the film festival to create an international cultural exchange platform."