Shining a light on Hainan
By Chen Bowen | China Daily | Updated: 2022-11-25 08:28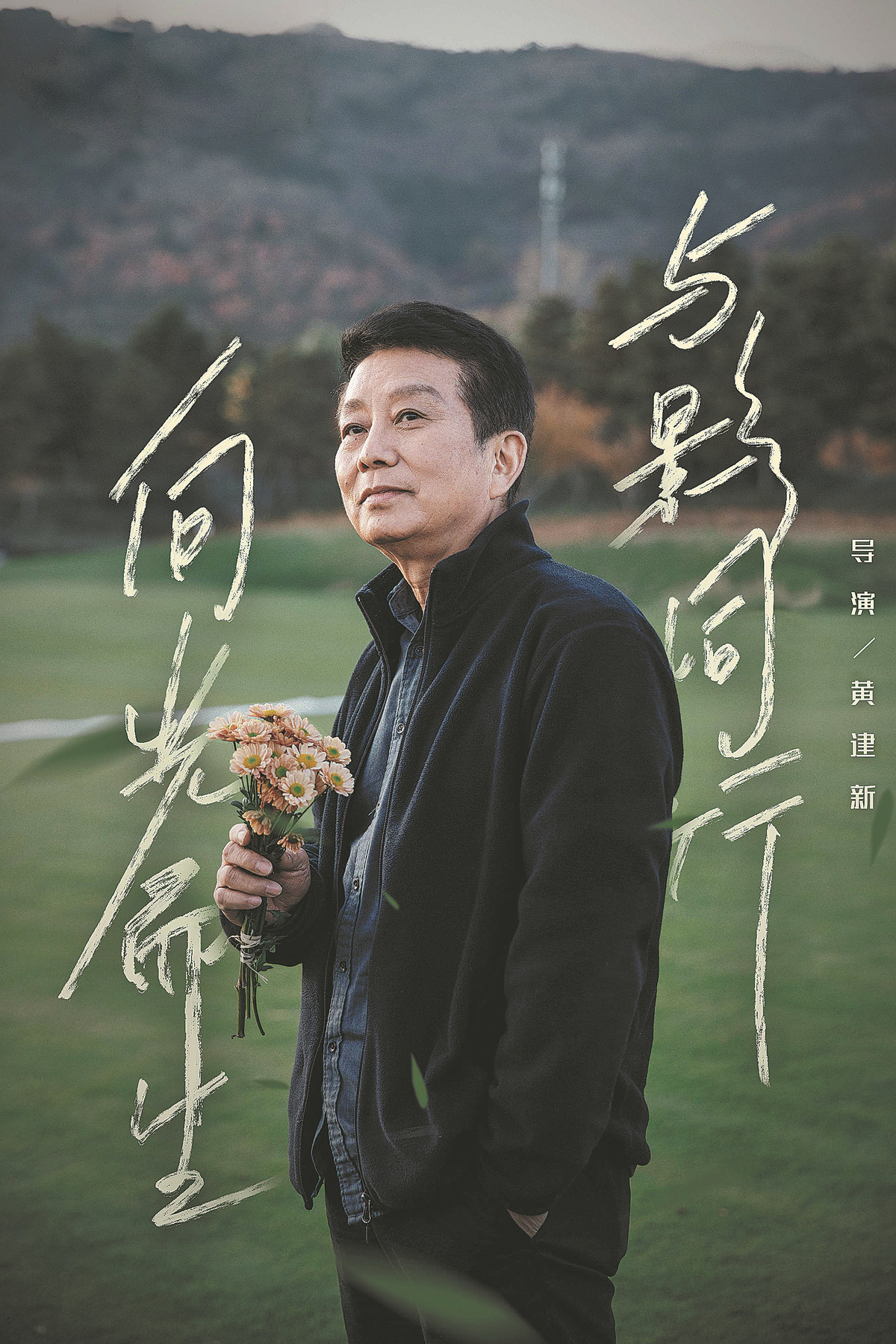 This year's Golden Coconut Awards collect outstanding films produced after Aug 15, 2021, from around the world. Selection started in July and ended in September. A total of 3,761 films from 116 countries and regions have been submitted. Among them, 3,050 films were registered from outside China, accounting for 81.1 percent of the total. In the competition unit, 12 feature films, eight documentary features and 12 short films are expected to be shortlisted.
The jury committee of the Golden Coconut Awards will select the best film, best director, the jury award, best actor, best actress, best screenwriter, best documentary feature and best short film, among other awards from the lists of finalists.
This year, the HIIFF has invited Marco Muller, an internationally renowned curator, film historian, critic and film producer, to serve as the film festival's artistic director, and join the curatorial team of seven international film selection art consultants to choose the highest-quality films for the festival.
Muller has served as the artistic director of several international film festivals, including the Venice International Film Festival in Italy. The Italian filmmaker has also helped acclaimed Chinese directors, such as Zhang Yimou, Hou Hsiao-hsien, Jia Zhangke and Chen Kaige, get selected for international film festivals, making an important contribution to the international profile of Chinese films.
The much-anticipated event will also hold public screenings across the island. Some 80 to 100 films are expected to be exhibited and organized across the six categories of "gala, fest best, Asian new directors, panorama, new horizons and classics".