Before landfall
By Li Yingxue | China Daily | Updated: 2022-12-07 06:36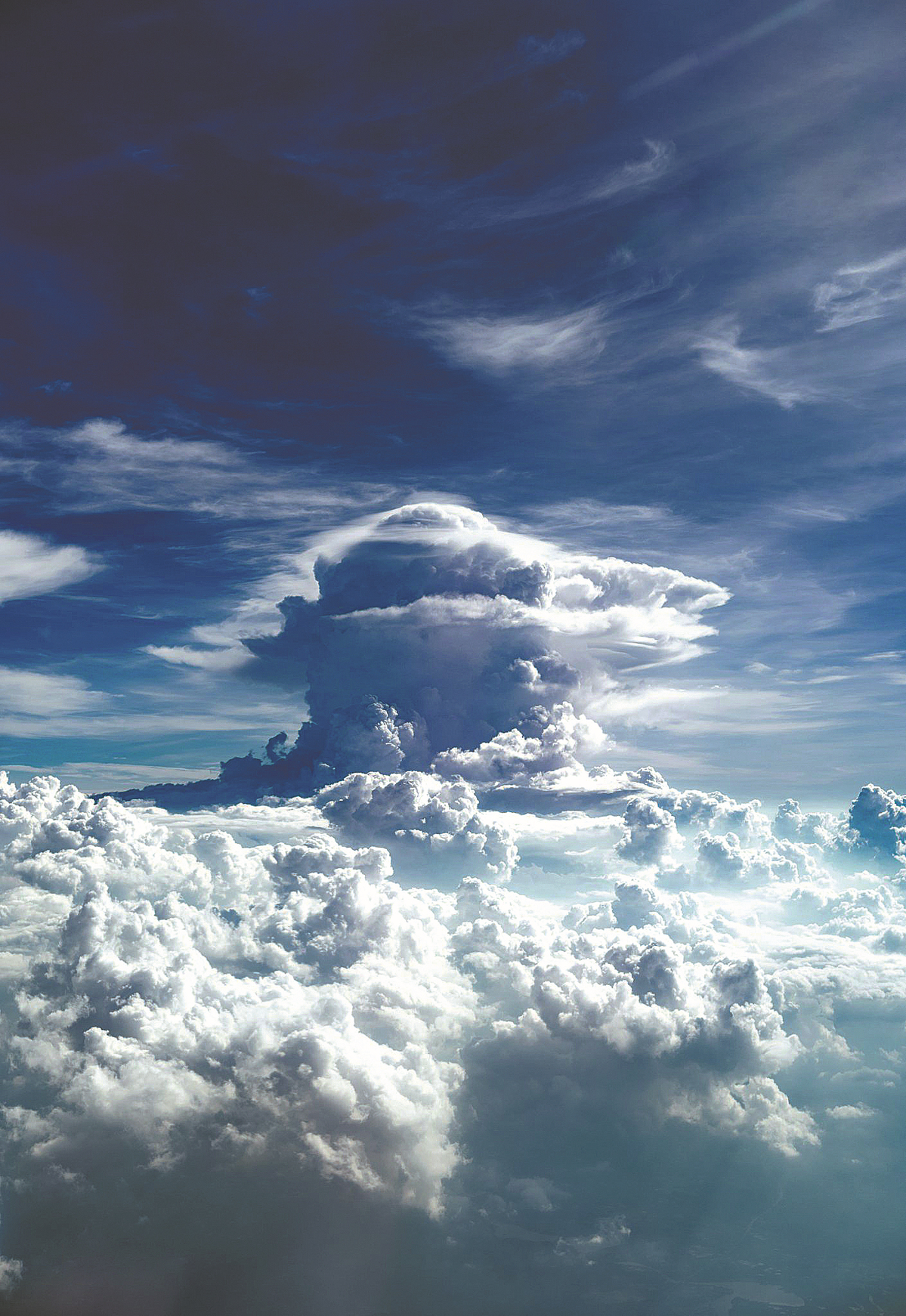 Born in Chengdu, Sichuan province, Su moved to Hangzhou, Zhejiang, during middle school. As the east of the country is battered by typhoons on an annual basis, he developed his interest in meteorology. Ever since, he has been accumulating meteorology knowledge.
Su recalls that he also became a photography enthusiast around the same time and decided to pursue professional photography in college.
On Aug 10, 2019, when Typhoon Lekima, the second most costly typhoon in Chinese history, made landfall in Zhejiang, Su got to face such a storm directly for the first time.
It was during the summer vacation after he graduated from high school, and he asked his father to drive him through the area where the typhoon made landfall.
He remembers that night clearly, when they drove back from Wenling to Taizhou. The houses, farmland and high-voltage electricity pylons on both sides of the highway were all soaked with water, and the area was out of power, leaving them in darkness.