Before landfall
By Li Yingxue | China Daily | Updated: 2022-12-07 06:36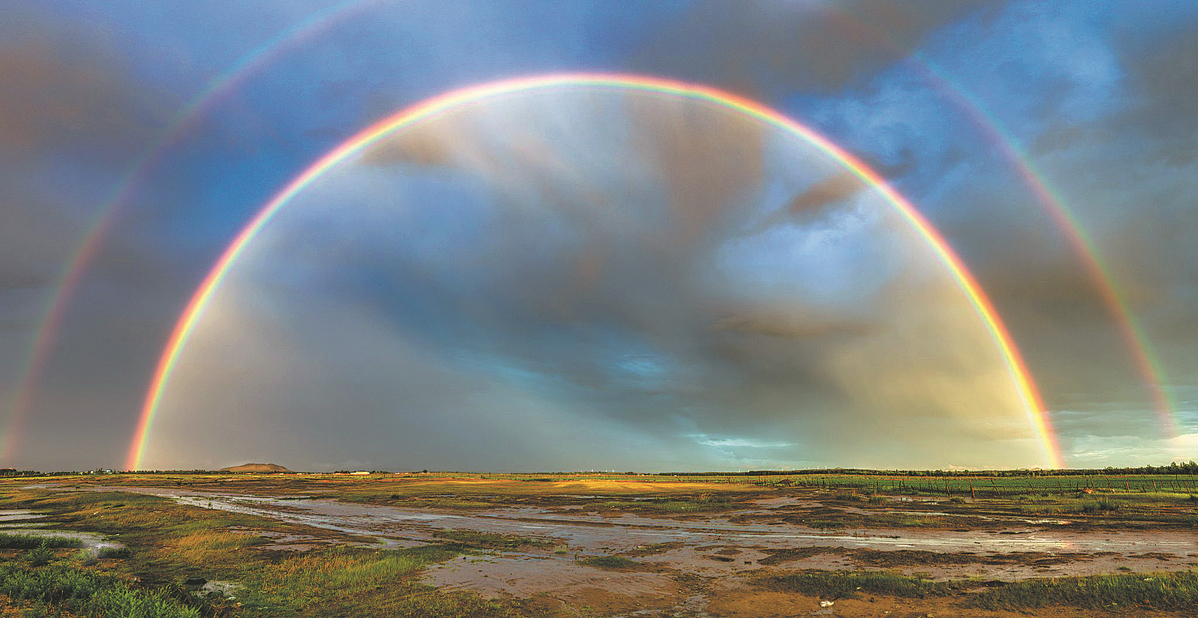 Dialogue with nature
Su employs a "spirit of exploration" while chasing storms, which means not running around blindly, but preparing by doing research and analysis. "The chase itself is passionate and hot-blooded, but it also needs a cool head to execute. It's a combination of science and romance," Su says.
With his photos and videos of storms, Su aims to show their beauty from different angles and help raise people's awareness of climate change. Only from such scenes can you witness what a typhoon is capable of, he says.
For example, the devastation that can be seen when standing within 3 km of a typhoon's path, he notes.
"The bigger question is how we should better deal with climate change?"
Su is making a documentary about his storm-chasing adventures. "I am not the focus; I put storms at the heart of the documentary."
As he gets to know storms better, he says that he finds they have a connection with things on the ground, including plants, animals and humans.
"The catastrophic nature of storms is quite a dialectical thing," he says. For flora and fauna, a storm is a double-edged sword. It may provide a water source, yet with it may also come devastation. For people, he adds, storms can often be a disaster.
"But, on the other hand, because of our continuous struggle, and gamble against nature, our civilization has been able to continue," Su concludes.
"After dealing with storms day by day, you develop a resonance with them, and it almost becomes a dialogue with them," he says.