Imagine a good way to grieve
By Xu Fan | China Daily | Updated: 2022-12-07 06:45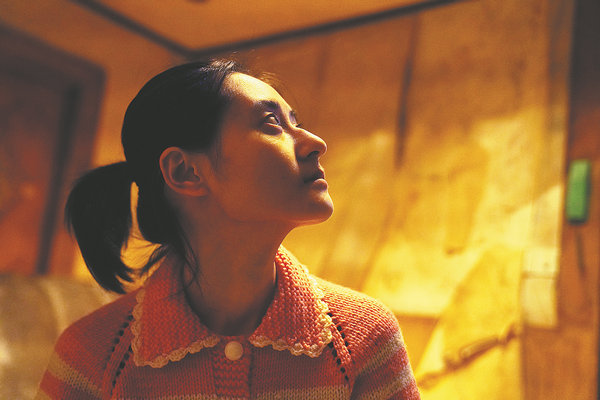 In an effort to help Ye perform naturally and be more immersed in the character's inner world, Niu took a month to train Ye, asking her to write a diary and take 30 selfies, as well as taking physical exercise to improve her posture every day.
Unlike Ye, her grandmother, who was 77 years old at the time and suffered from a renal illness, was more willing to take the acting job, as she had previously worked as a Luju Opera actress and saw the movie as her own way of memorializing her late husband. "I felt quite grateful to my grandmother. She was in poor health and even had a fever during the shoot, but she never complained," says Niu.
At this difficult time, when Chinese cinemas are struggling, the movie, despite not performing impressively at the box office, has garnered praise from art house movie fans, with most of it revolving around its sincere endeavor to explore the right way to bid farewell to those we have loved, but lost forever.