China's tablet shipments up 16.7% in Q4 2022
Xinhua | Updated: 2023-02-20 09:57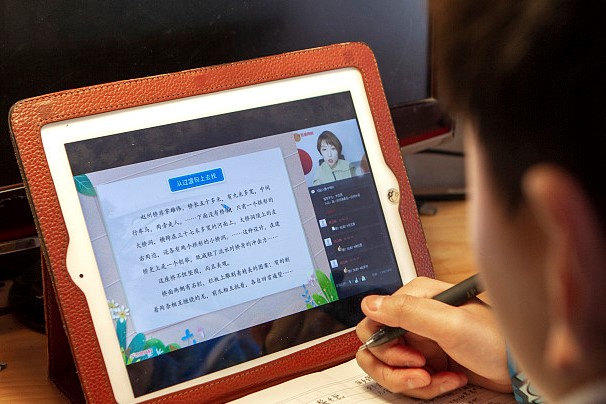 BEIJING -- China's tablet computer shipments grew 16.7 percent year-on-year in the fourth quarter (Q4) of 2022 to 8.66 million units, according to an industrial report.
On an annual basis, shipments climbed 5.2 percent year-on-year, making 2022 the fourth consecutive year of increase, said the global market research firm International Data Corporation (IDC).
IDC attributed the 2022 uptick to the growing prevalence of tablet computers, technology boost from the cellphone supply chain, and deeper involvement from cellphone brands in the tablet market.
In a breakdown by price bracket, products under 1,000 yuan ($145.6) and between 2,000 and 3,000 yuan both took up smaller market shares in the fourth quarter than a year ago, while the higher-end ones over 3,000 yuan assumed a larger presence, IDC data showed.
In 2023, tablet computers with more intuitive features and competitive prices, as well as customized ones, are expected to enter households and companies, IDC said.