One for the record books
By Yang Yang | China Daily | Updated: 2023-03-16 08:25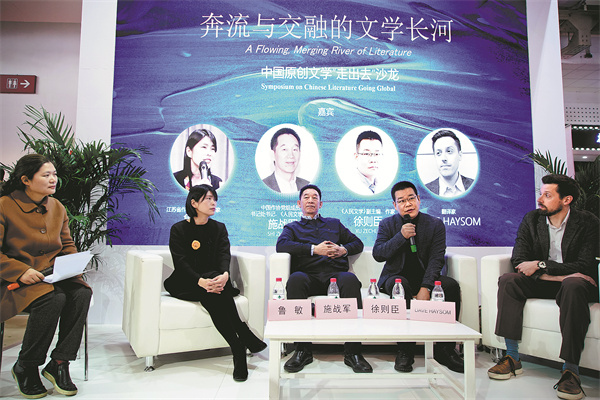 Zhonghua Book also invited the translator of The Complete Sherlock Holmes, Li Jiazhen, to share his experience with readers, as a new edition of the detective novels was released in 2022.
Li said, about 15 years ago, when he reread The Complete Sherlock Holmes, he realized that it is not simply a popular detective fiction series, but a literary classic in which the writer included in his elegant writing a wealth of historical information, which, however, was not fully displayed in the previous Chinese translations. So, he decided to retranslate the novels. It took more than a year for Li to complete the translation, based on the 2012 edition, adding more than 300 new annotations to the 1,200 previous ones, making the new edition the most annotated version in the world.
At the event "A flowing merging river of literature: Symposium on Chinese literature going global", Yilin Press invited Chinese writers, book editors and translators of Chinese literature to discuss how Chinese fiction can attract more readers from other countries.