One for the record books
By Yang Yang | China Daily | Updated: 2023-03-16 08:25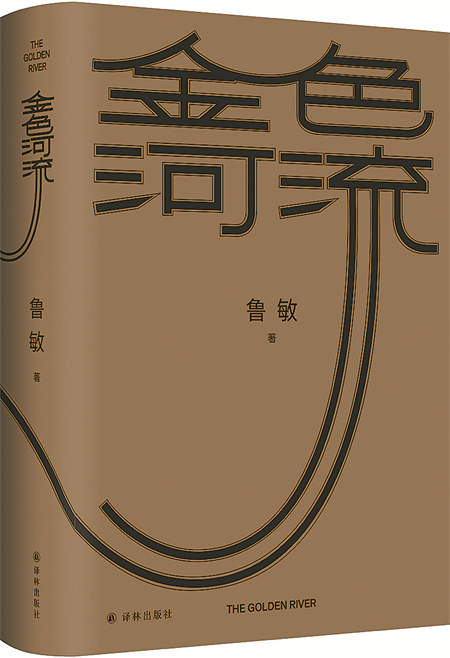 At the book launch event of Caomu You Benxin (Plants Grow for Themselves), Liu Huajie, a philosophy professor at Peking University, talked about "why common people need to 'visit' nature".
Liu studies scientific philosophy and history, but in recent years, he has been calling for resuming the ancient discipline of natural history, considering the plight that humans as a group, and as individuals, are facing in their development.
For him, natural history is an accumulation of the wisdom that humans have gained from their interaction with nature, and is a well-tested system of knowledge and action. Restarting the ancient discipline of natural history is not only to find fun in nature, but to reexamine human nature and the relationship over generations between humans and nature.
Caomu You Benxin starts with the plants that grow at Peking University to introduce interesting topics on plant nomenclature, plant terminology, invasive plants and plant ethics, to both popularize related knowledge, and offer a lifestyle, in which grown-ups can also maintain constant interest in exploring their surroundings like children, embracing a sense of optimism every day.
As artificial intelligence becomes increasingly smarter, people start questioning whether it is necessary to read. But reading, as an important way for humans to acquire knowledge and wisdom, will still be important, said guest speakers at an event with the theme, "In the time of AI, what is the meaning of reading".
"Whether a person can have continuous creativity and vitality depends on their humanistic cultivation, which is built through social life and reading," Cui Daiyuan, a cultural scholar, said at the event.
Every person has two worlds — the external material world and the internal spiritual world — and the nature of, and key to, human life lies in the spiritual world, which differentiates humans from animals, said Li Zhengrong, professor of Beijing Normal University.
"How does one build an internal spiritual life? They read," Li said.