One for the record books
By Yang Yang | China Daily | Updated: 2023-03-16 08:25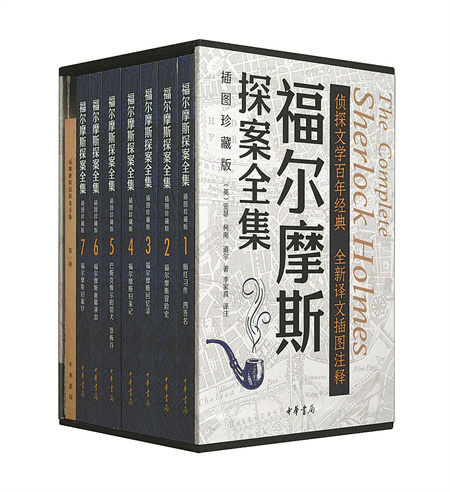 By the end of 2022, the publishing house had sold the copyrights to 603 book titles in more than 40 countries and regions, covering 36 languages, said Yuan Nan, editor-in-chief of Yilin Press.
For example, in recent years, five novels by Chinese writer Lu Min have been translated into seven languages, of which the Swedish version of Dinner for Six entered the 2020 list of recommended books compiled by the Swedish cultural ministry, Yuan said.
Published by Balestier Press, the English translation of the novel was chosen by The New York Times bestselling author Paul French to be listed among the "best Chinese fiction in translation" in 2022. French wrote in the recommendation that the family depicted in the novel is "not your stereotypical Chinese family by any means" and reflects "the growing diversity of family forms in contemporary China".
Another novel by Lu, This Love Could Not Be Delivered, a youth crime fiction, has also been translated into English and was published by Simon & Schuster.
At the event, Lu shared her experiences with translators from Germany and Italy, saying that she found that interest from overseas translators and readers in Chinese literature may return to literature itself, rather than treating Chinese fiction as a way to satisfy their curiosity with preconceived Oriental stereotypes, and that they are sincerely interested in contemporary Chinese society.
English translator Michael Day commented, via video, on Lu's Golden River, which is being translated into Serbian and English, noting that it is a book with a grand theme and a complex narrative. He added that, although it represents an image of contemporary China, it's not a static screenshot, but more like a dazzling mosaic, inlaid with many vibrant and even colliding elements.