Local flavor adds spice to tourism
By Xu Lin | China Daily | Updated: 2023-03-18 09:22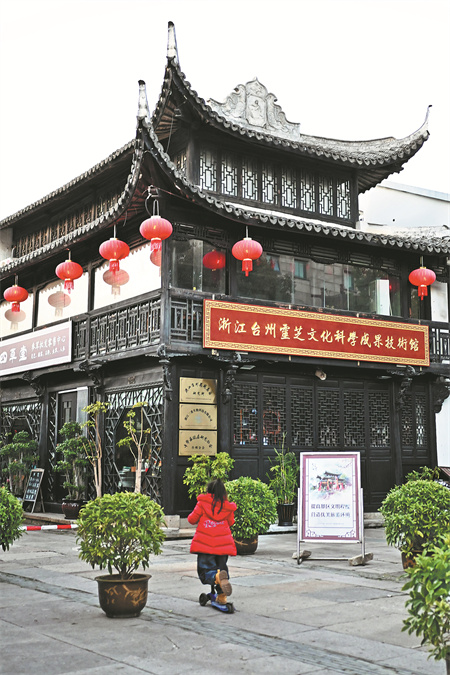 Outdoor enthusiasts can go hiking at the Tiantai Mountain and Shenxianju, which literally means "dwelling for immortals", to enjoy the natural scenery and Buddhism culture.
They can also explore the city's downtown Jiaojiang district for culture, island life and dining experience.
To know about the city's culture and history, the best place to visit is undoubtedly the Taizhou Museum. Its rich collections showcase local fishing tradition, boat manufacturing, intangible cultural heritage and folk customs.