Students take to the road to broaden their horizons
Share - WeChat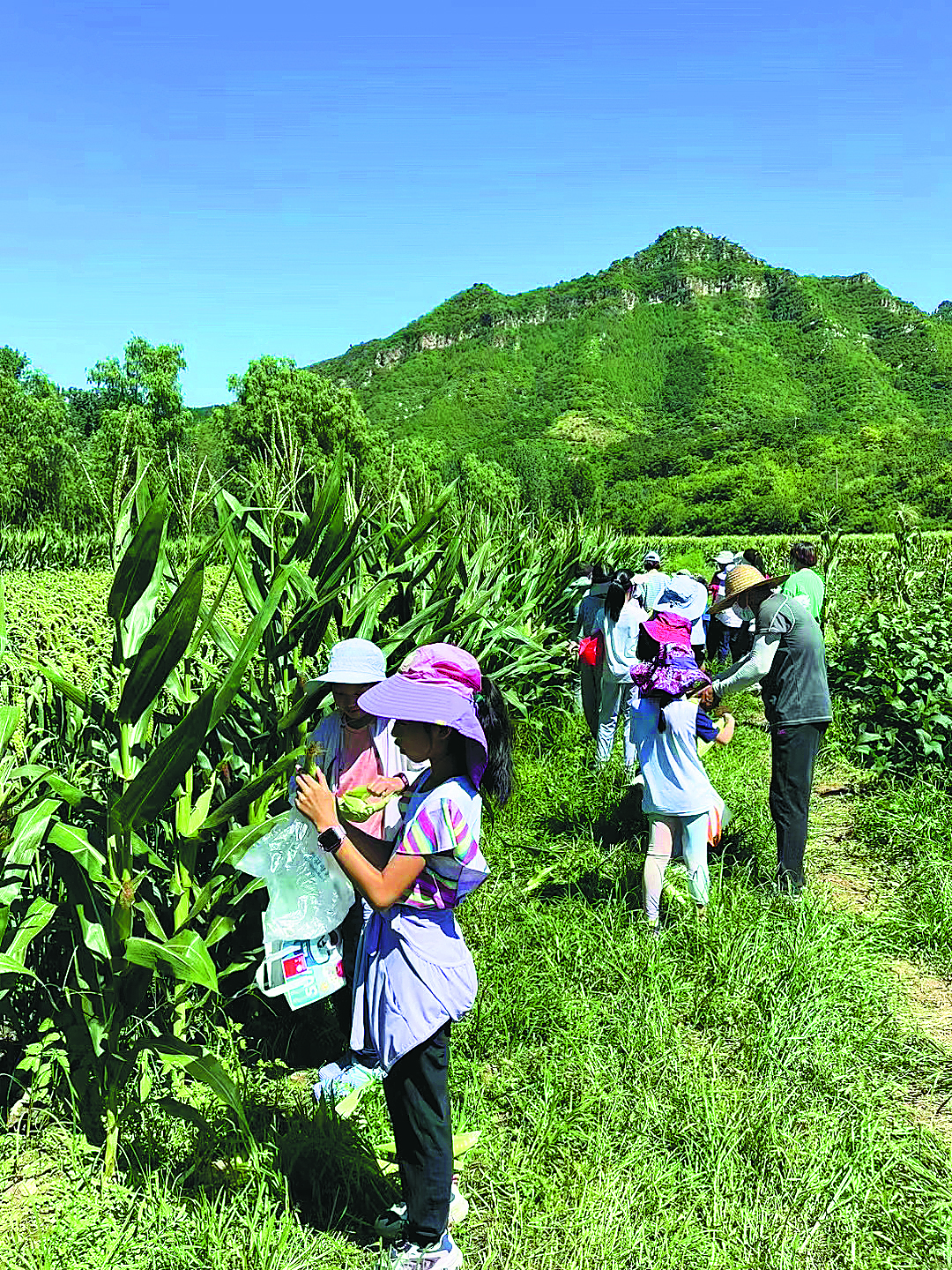 Popular destinations
Wang has arranged for 20,000 students from major cities to study literature, social research, opera and architectural design during their stay in villagers' homes. The cities include Beijing, Shanghai, Shenzhen and Guangzhou, Guangdong province, Chengdu, Sichuan province, and Hangzhou, Zhejiang province.
Ganzi Tibetan autonomous prefecture in Sichuan and the terraced farmlands of Yunnan province are among the most popular destinations for students.
In Heze, Shandong province, students enjoy interacting with traditional rural arts troupes, while in Aoluguya, Inner Mongolia autonomous region, they meet members of the ethnic Ewenki community, Wang said.
Farming work is also arranged for students to better appreciate the value of labor. Each program, which typically lasts five to seven days, aims to enrich students' overall knowledge.
Wang attributes the success of his business to the introduction of the "double reduction" policy by the central authorities in 2021, which aims to reduce the burden of excessive homework and tuition on young students.
"This focus on quality education will boost learning outside the classroom," he said, adding that improved village environments as a result of the nation's rural vitalization policy are also crucial for meeting the requirements of learning tours.
"We've already contacted many international and private schools, and an increasing number of public schools have approached us," Wang said.