Students take to the road to broaden their horizons
Share - WeChat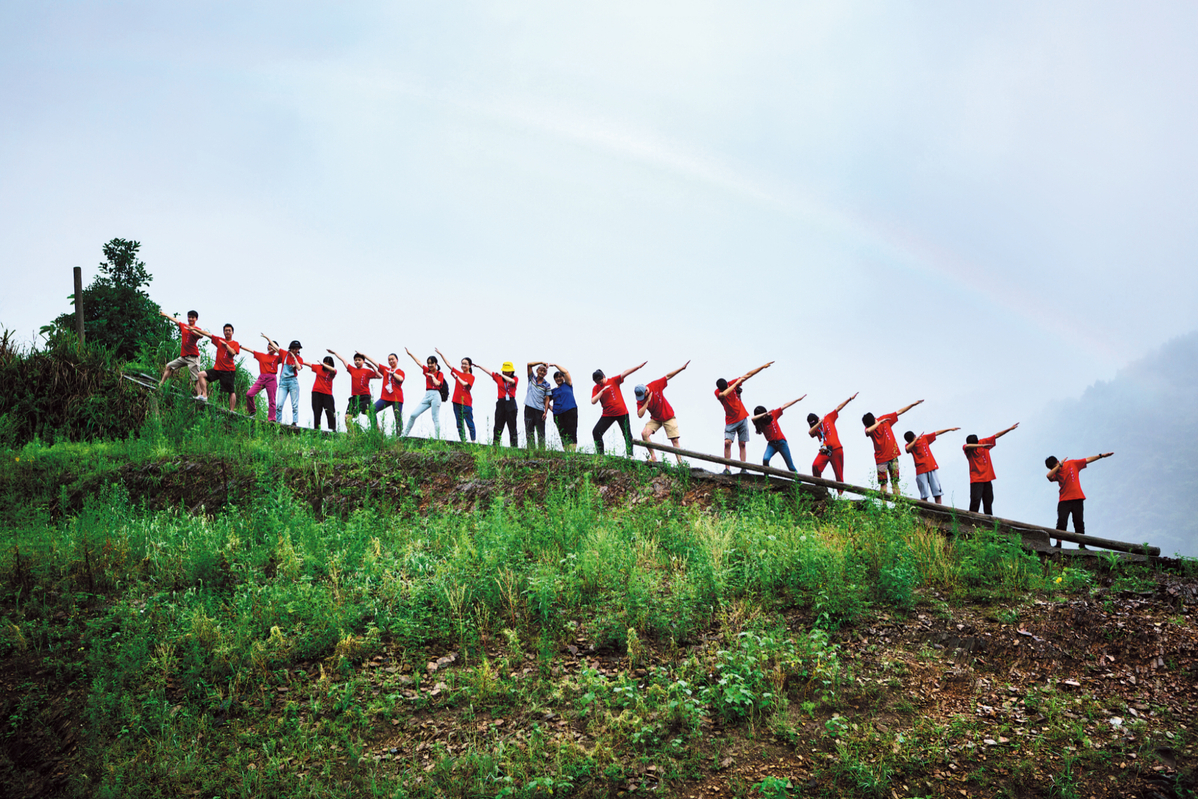 Luo Shugang, director of the National People's Congress' Education, Science, Culture and Public Health Committee, said at a forum in March that the key difference between study travel and other tourism products is that the former focuses on learning while traveling.
Study travel in China dates to the Song (960-1279) and Ming dynasties (1368-1644), when ancient poets wrote of their experiences on such trips, Luo said.
"Through reform and opening-up, a study travel industry formed in China, which has seen rapid development in the past decade," he said, adding that primary and middle school students are the main participants in educational tourism.
Luo stressed that study tours must be closely integrated with the curricula for primary and secondary school students, and well linked to their learning ability, interests and hobbies.
He called for more efforts to help maintain the industry's development momentum, while forming and implementing requirements or standards to tighten supervision of the market.
"The essence of experiential learning travel is to give primary and secondary school students hands-on, interactive and engaging experiences, rather than just sightseeing and touring," Luo said.
"This is a unique feature that distinguishes such travel from traditional classroom teaching," he added.