Students take to the road to broaden their horizons
Share - WeChat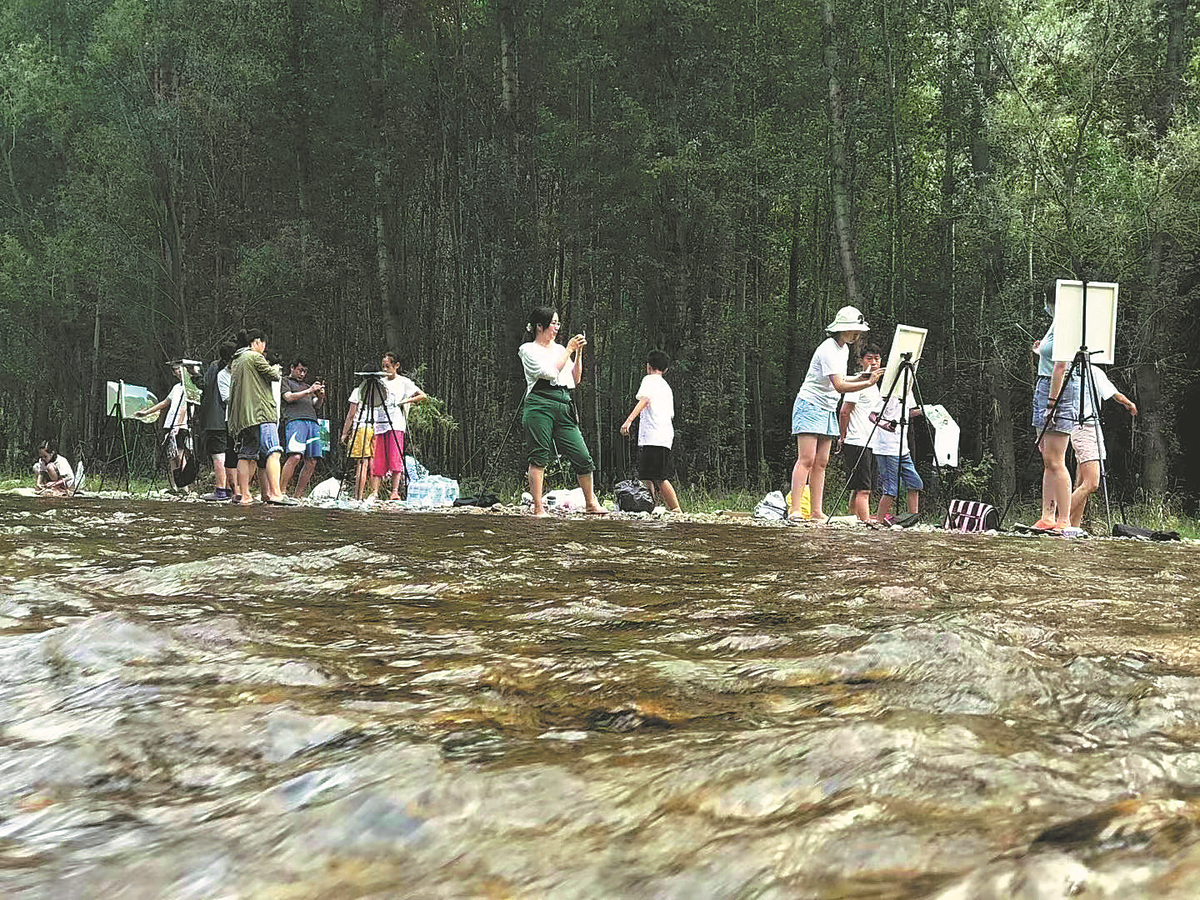 Guideline issued
In 2016, the Ministry of Education and 10 related departments issued a guideline for promoting study trips for primary and secondary schools. The guideline states that such trips are aimed at improving educational quality through experiential learning and study based on research, mainly for such students.
In the following years, many regions started to introduce their own policies to boost the study tourism market.
Guangdong, Yunnan, Henan and Hainan provinces, along with Beijing, have proposed arranging study practices for primary and secondary school students.
In the first four months of this year, thousands of study tours took place nationwide, including those in Huangshan, Anhui province, and Mianyang, Sichuan.
More than 600 primary and secondary school research and practice education bases were chosen by the Ministry of Education from 2016-2020, and over 6,300 research and practice courses and 7,300 high-quality routes were developed.
Dai Bin, president of the Chinese Tourism Academy, said the development of educational tourism promotes social education among primary and secondary school students, and also plays an important role in blending culture and tourism.
China should establish campsites for study travel in areas of natural beauty and rich cultural heritage, Dai suggested.
At the China Tourism Academy's industry division, Zhang Yang has been paying close attention to changes in the study tour market.
"In 2021 and last year, the number of companies engaged in the study tour business continued to grow," Zhang said.
Construction of national study tour camps is expanding, and there are now many more camps themed on sports, culture, industry and other fields, Zhang added.