China's securities watchdog pledges stronger risk prevention
Xinhua | Updated: 2017-05-04 10:14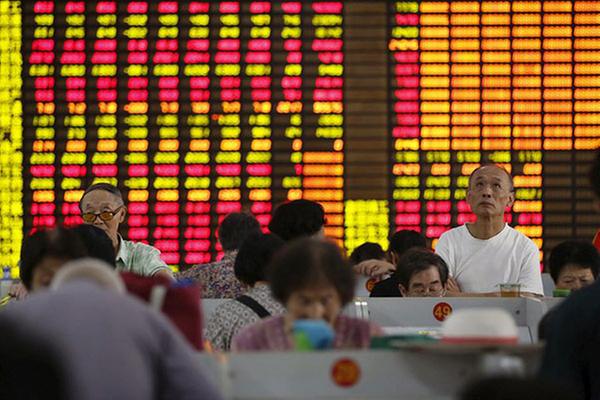 Investors look at computer screens showing stock information at a brokerage in Shanghai, August 13, 2015.[Photo/Agencies]
BEIJING - China's securities watchdog has pledged more efforts to prevent risks, saying "no hidden risks will be neglected", amid the country's strengthening supervision in the financial sector.
Risk control will have greater significance, the China Securities Regulatory Commission (CSRC) said Wednesday in a statement, and announced comprehensive scrutiny over risk points in the capital market.
The bottom line of no systemic risks must be guaranteed, the CSRC said.
It also highlighted the balance between a stable capital market and strengthened supervision.
China's policymakers agreed in a high-level meeting last month that more efforts should be made to maintain financial security in the face of risks and challenges including external shocks.