A long way
By Xu Lin | China Daily | Updated: 2018-01-08 11:04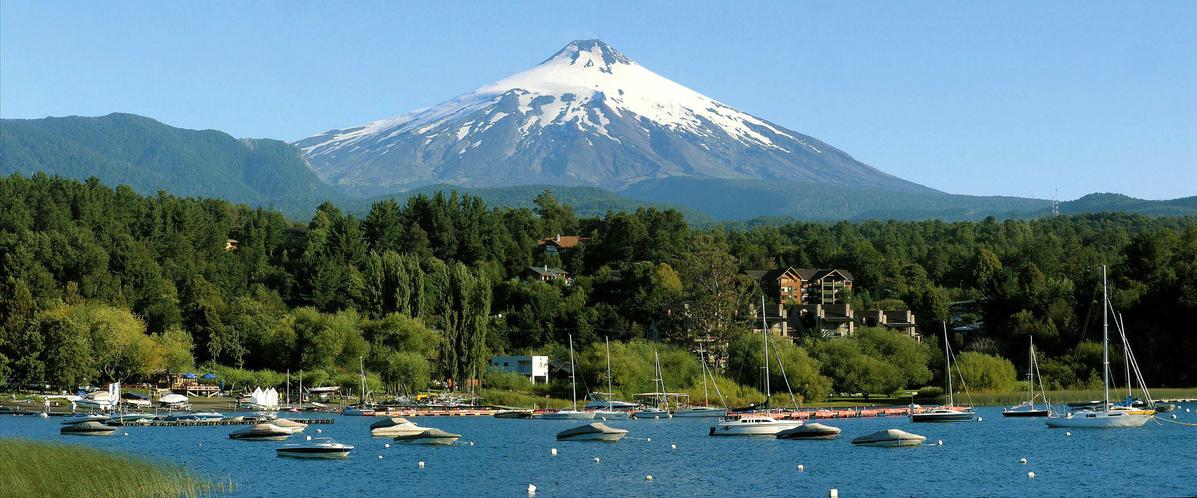 A growing number of Chinese are making the long journey to one of the world's longest countries. Xu Lin reports on Chile's growing appeal.
Easter Island's stone statues. Latin American culture. Exceptional wine. Chile's offerings make it worth a long-haul flight, says 40-year-old Beijing resident Ma Limei.
It took her 33 hours to fly from Beijing to Santiago, with a layover in Paris, in September 2016.
The additional five-hour flight from Chile's capital to Easter Island was a worthwhile tack-on to her already long trip.