New rules crack down on fraud in statistics, guard data
By HU YONGQI | China Daily | Updated: 2018-09-18 08:01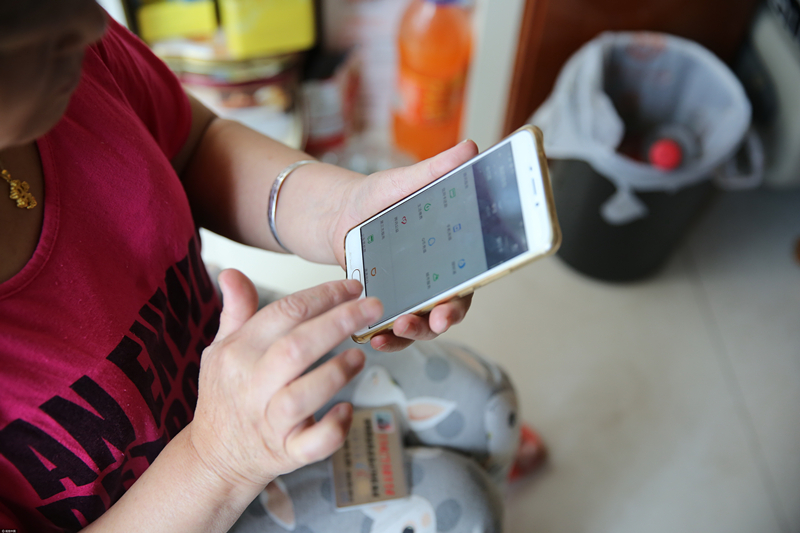 China has introduced a new inspection regulation to crack down on statistical fraud and related illegal operations, which is expected to improve the authenticity of economic data and better support policymaking.
The 20-clause regulation, focusing on preventing and punishing statistical fraud, was disclosed by the general offices of the Communist Party of China Central Committee and the State Council on Sunday.
It was approved at a meeting of the Committee for Deepening Overall Reform of the CPC Central Committee on July 6 and has been in place since Aug 24.
According to the new regulation, the National Bureau of Statistics is responsible for organizing and conducting statistical inspections, building a mechanism to prevent and penalize fraud and making sure violators are held accountable.
Special inspection teams will be organized to fulfill the mission.
The National Bureau of Statistics has established a department for statistical law enforcement and supervision, focusing on preventing and punishing statistical fraud. Jia Nan, deputy head of the National Bureau of Statistics, said in a policy briefing in July that such violations are not tolerable.
The regulation is the latest move to improve the accuracy of statistical data. In 2016, a guideline was released to deepen statistical reform and improve the genuineness of statistical data.
In June of last year, another regulation was adopted to set clear rules on liabilities for violators against disciplines and laws in statistical data collection.
Between January 2017 and April this year, the National Bureau of Statistics uncovered 72 key cases of statistical fraud that involved 26 provincial regions, 2,051 enterprises and 2,942 fixed-asset projects. Last year, 7,479 cases of statistical fraud were investigated by local statistical authorities.
Recent years have seen some cases of statistical fraud and a new regulation is needed to help collect more genuine data as inspections will determine how laws and policies have been implemented at local levels, said Zhu Lijia, a professor of public management at the Chinese Academy of Governance.
The government needs authentic economic data for making policies in line with actual national conditions, and false data can mislead economic policymaking, Zhu said.
In addition, modern governments should verify how their policies are being carried out after the decision-making process, given that regulatory documents cannot make a difference if not be fully implemented, he said.
Therefore, the new regulation is expected to improve the genuineness of economic data and help the government make better polices, Zhu added.