Guangzhou to launch 14 new air routes to Europe, America in 3 years
Xinhua | Updated: 2018-09-19 17:12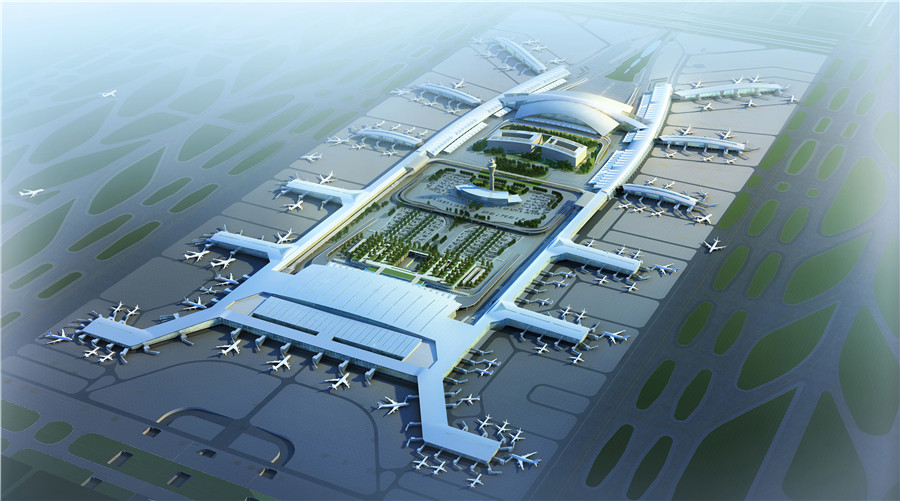 GUANGZHOU - Guangzhou Baiyun International Airport will launch 14 new international air routes linking the capital of South China's Guangdong province to European and American countries over the next three years, according to an airport official.
The airport is now undertaking expansion projects, adding runways and its third terminal T3, said Qiu Jiachen, president of Guangzhou Baiyun International Airport Company Ltd,at the recently concluded 24th World Route Development Forum in Guangzhou.
The total investment is estimated to reach 50 billion yuan (7.28 billion U.S. dollars).
The expansion of the airport and its air route network are major parts of the city's ambition to create an international aviation hub for both air passenger and cargo transport.
It is endeavoring to reach annual passenger handling capacity of 120 to 140 million by 2035, with the international passenger transit rate reaching 35 percent.
Guangzhou Baiyun International Airport is among China's top three hub airports, and its passenger throughput is listed 13th among global airports.
China remain one of the world's fastest growing aviation markets. Last year it launched 382 new international air routes, increasing the number of total international air routes to 1,634, twice that of 2015.