China launches new remote sensing satellites
Xinhua | Updated: 2018-10-09 13:27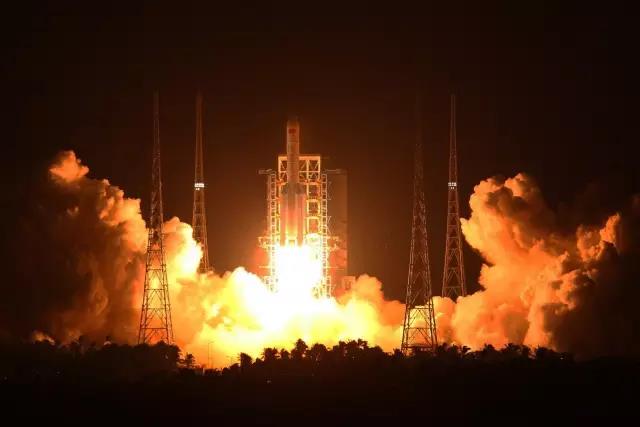 JIUQUAN -- Two remote sensing satellites were successfully sent into space Tuesday from the Jiuquan Satellite Launch Center in northwest China.
The satellites, both part of the Yaogan-32 family, were launched by a Long March-2C rocket with an attached upper stage at 10:43 am Beijing time.
The satellites have entered their planned orbits and will be used for electromagnetic environment surveys and other related technology tests.
This was the first flight of the upper stage named Yuanzheng-1S, or Expedition-1S. It cooperated well with the Long March-2C rocket and significantly improved the carrying capacity of the rocket, according to the China Academy of Launch Vehicle Technology.
Upper stages are independent spacecraft installed on the carrier rocket that are capable of restarting their engines multiple times in space to allow them to send different payloads into varying orbits. They are also referred to as space shuttles.
In February this year, the Yuanzheng-1 rocket upper stage helped send two satellites into orbit on a single carrier rocket for China's BeiDou Navigation Satellite System.
The Yuanzheng-1S, a simplified version of the Yuanzheng-1, is designed for short flights, and will be mainly used for commercial launches, said Cui Zhaoyun, deputy chief designer of the upper stage.
Previously, the Long March-2C rocket was capable of sending payloads of about 1.2 tonnes into the sun-synchronous orbit. Installed with the Yuanzheng-1S upper stage, the carrying capacity of the rocket has been increased to two tonnes, according to Cui.
Tuesday's launch was the 286th mission of the Long March rocket series.