Man, 78, gets patent for 'flying car' design
By Cao Zinan | chinadaily.com.cn | Updated: 2018-10-09 16:51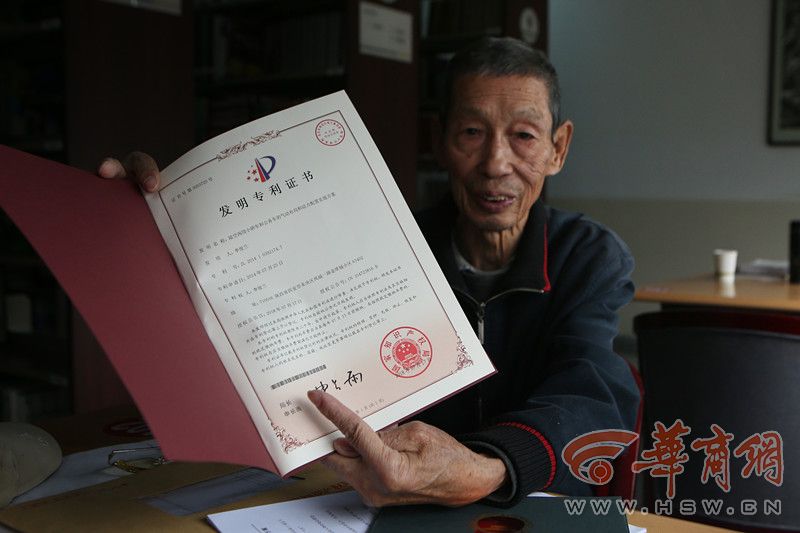 Inventing things is not the exclusive domain of scientists, as 78-year-old retiree An Shuya recently proved.
In mid-August, An finally got his patent certificate for a "flying car", which means his efforts over more than a decade had finally paid off.
An was a senior engineer and expert in mechanical manufacturing living in Xi'an, Shaanxi province. Since retirement, he lived an ordinary life with his wife, Li Junlan.
But over a decade ago, An was determined to do something to address the traffic jam of the city, because of a complaint from his wife.
"My wife complained of frequent traffic jams on the road, and asked me to do something to deal with it," said An.
He decided to make a difference.