New platform to help start-ups use science, tech in business
By Xin Wen | chinadaily.com.cn | Updated: 2018-10-09 20:14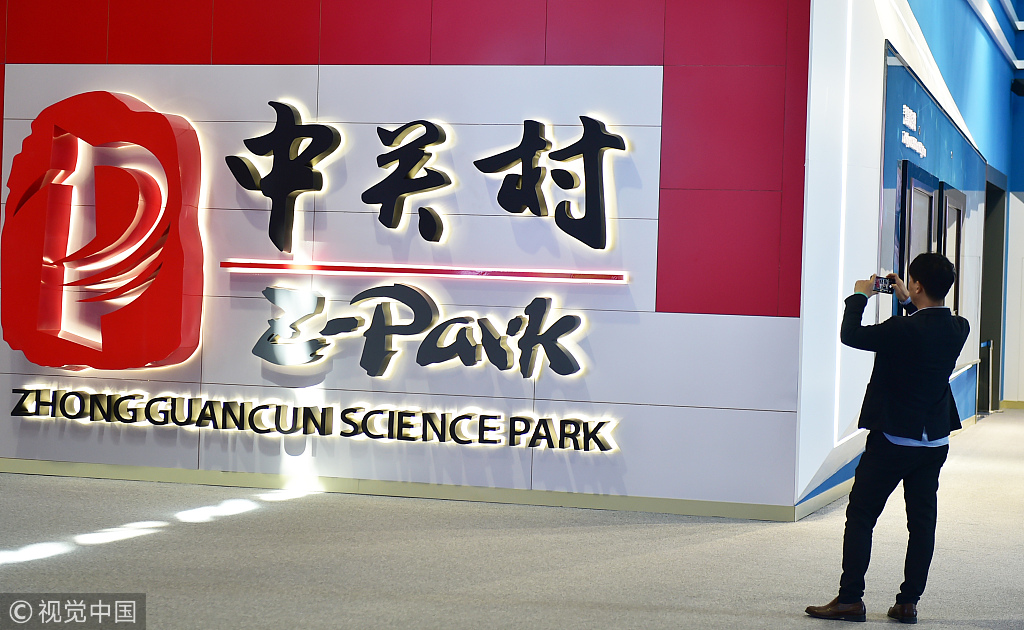 Beijing released a new platform to further help start-ups transfer science and technology results to commercial and industrial products or services, local authorities said on Tuesday at an opening ceremony of a mass entrepreneurship and innovation week held in Beijing.
"We tried to use the concept proof plan to fill the gaps of scientific research institutions and the science market, aiming to develop scientific and technological achievements," said Yu Jun, Party secretary of Haidian district.
It's also the first time that the local district released the plan in the country, as a way to further boost scientific innovation.
By July 2018, the number of national high-tech enterprises totaled 8,992, occupying 40 percent of the Zhongguancun Demonstration Area, according to local authorities.
The total revenue of local high-tech companies was 752.66 billion yuan ($108.77 billion) from January to May, up 17.8 percent year-on-year, or nearly 40 percent of the overall revenues in Zhongguancun Science Park.
With the industry developing to high-end level in Haidian district, the total value was 144. 8 billion yuan, up 24.7 percent compared with the previous year. AI technology and big data have made substantial progress.