Beijing's role in peninsula process unvaryingly positive: China Daily editorial
China Daily | Updated: 2019-01-09 22:05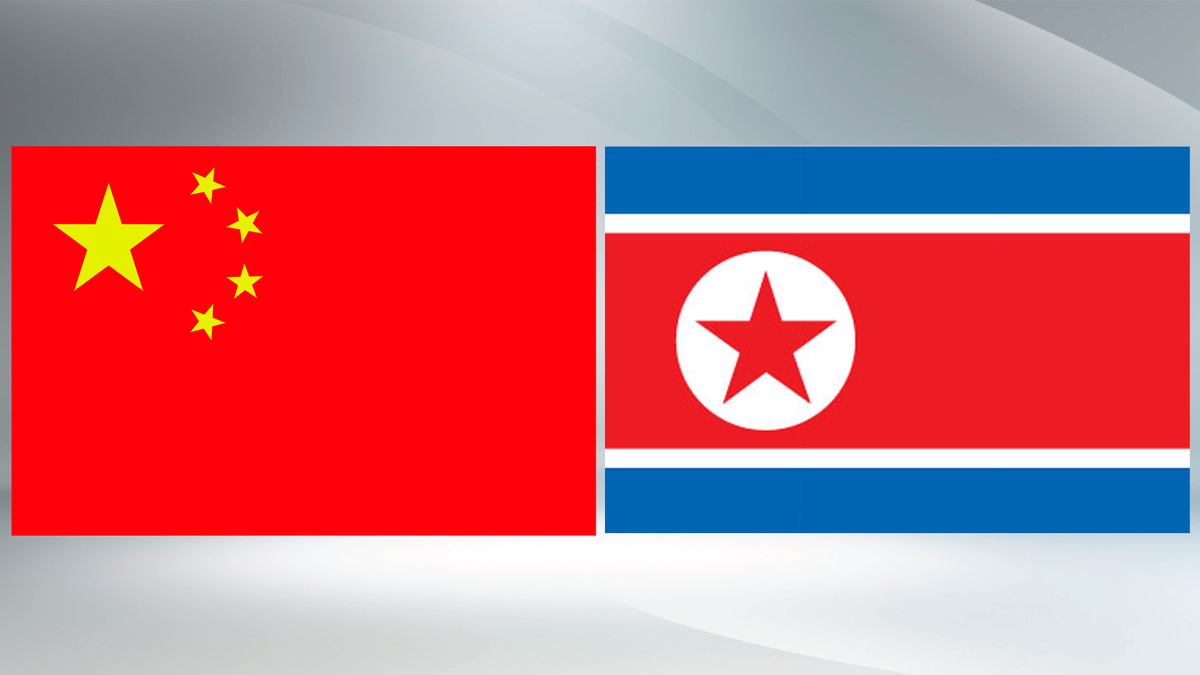 Kim Jong-un spent his 35th birthday in Beijing. It was the Democratic People's Republic of Korea leader's first trip abroad in 2019, and he is the first foreign leader Chinese President Xi Jinping has received this year.
In an unprecedented break from Kim's previous visits — this was his fourth to China in 10 months — both the DPRK and China confirmed the visit as it took place.
But even before any additional official information has been received, there has been plenty of wondering, guessing and speculating regarding Kim's latest China visit. Not only because United States President Donald Trump just declared his second summit meeting with Kim may materialize soon, but also because the DPRK leader just threatened to pursue a "new path" should the US fail to respond to his country's gestures of goodwill. And because the trip coincided with a critical round of China-US trade negotiations in Beijing. No wonder 9 of the 10 questions the Chinese Foreign Ministry spokesman took on Tuesday were about Kim's visit.
The US president has tweeted occasional complaints about Beijing not being sufficiently efficient in persuading Pyongyang to denuclearize. But even US Secretary of State Mike Pompeo acknowledged on Monday that, "China has actually been a good partner in our efforts to reduce the risk to the world from North Korea's nuclear capability." With the Chinese Foreign Ministry spokesman summing up China's role as always being "a positive one".
Considering the traditional closeness between the Chinese and DPRK leaderships, there is nothing unusual if the two parties compare notes and coordinate positions on matters of common concern. Such a visit is in line with Kim's New Year's Day address, which highlighted "strategic communication and cooperation with socialist countries". His three past visits to China occurred prior to his first meeting with Republic of Korea President Moon Jae-in, as well as before and after meeting Trump.
But no observation should overlook the DPRK leader's ambition to boost his country's economy. During his March 2018 visit, Kim visited a Chinese Academy of Sciences exhibition of its research achievements; three months later, he visited a Chinese Academy of Agricultural Sciences innovation center, and the Beijing Municipal Rail Transit Command Center. This time, he reportedly visited an exhibition commemorating the China's 40 years of reform and opening-up, a technology development zone, and a pharmaceutical factory.
Pyongyang has made clear its intent to shift to economic development, also that it needs assistance in various aspects. Beijing, as a next-door neighbor and longstanding friend, which has maneuvered a rags-to-riches transformation with four decades of reform and opening-up, has a lot of valuable experience to offer.