World Bank gloomy on global growth
By DONG LESHUO in Washington | China Daily USA | Updated: 2019-01-09 23:43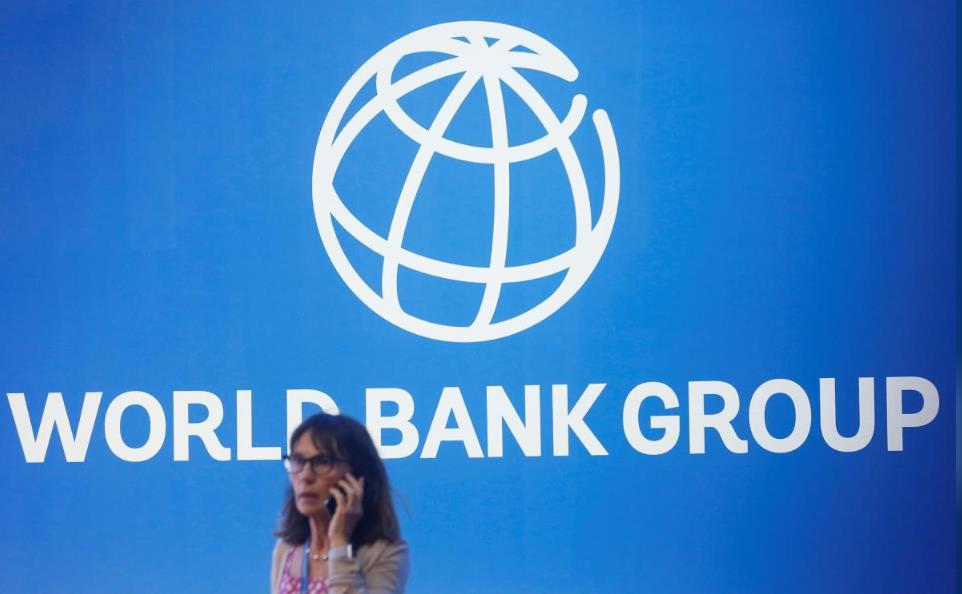 Global economic growth is projected to slow to 2.9 percent in 2019 from a downwardly revised 3 percent in 2018 amid rising downside risks, the World Bank said in its Global Economic Prospects report released on Tuesday.
The World Bank said that the outlook for the global economy "has darkened" as global financing conditions have tightened, trade tensions "have intensified", and some large emerging-market and developing economies have experienced significant financial market stress.
"There is no doubt that the world economic outlook is facing a fragility of confidence – although one cannot yet describe it as a crisis of confidence," said Sourabh Gupta, Asia-Pacific strategic and economic policy specialist at The Institute for China-America Studies.
"In fair measure, that has to do with the fact that the two largest economies in the world — and two of the most productive economic spaces on this planet — are facing headwinds to growth," Gupta said. "The headwinds facing China's economy are near-term and more stronger; the headwinds facing the US are likely to get stronger as the year progresses, given that the cyclical peak of the current US business cycle has passed."
East Asia and Pacific remains one of the world's fastest-growing developing regions. Regional growth is expected to moderate to 6 percent in 2019, assuming broadly stable commodity prices, a moderation in global demand and trade, and a gradual tightening of financial conditions.
Growth in China is expected to slow to 6.2 percent this year from 6.5 percent in 2018, as domestic and external rebalancing continue.
A rebound in private fixed investment helped offset a decline in public infrastructure and other state spending. However, industrial production and export growth have decelerated, reflecting easing global manufacturing activity, the report said.
Import growth continued to outpace export growth, contributing to a shrinking current account surplus. Net capital outflows have resumed, and international reserves have been edging down.
Stock prices and the renminbi have experienced continued downward pressure, and sovereign bond spreads have risen amid ongoing trade tensions and concerns about the growth outlook, the report said.
Domestic demand is projected to remain robust aided by policies to boost consumption. Supportive fiscal and monetary policies undertaken or announced so far are expected to largely offset the negative impact of higher tariffs, the report said.
Gupta said he "fully expects" the Chinese leadership to "steer the economy expertly again", and he is optimistic about the direction in which Chinese policy is moving, "judging by the contents of the draft foreign investment law and the draft patent law".
"China via its new reform and opening-up measures appears ready to play its part to bring closure to the aggravated trade frictions and thereby stabilize market expectations.
"It is hoped the Trump administration too will be a willing contributor on this front. It takes two parties to clap, after all," said Gupta.
The report also said that the emerging-market and developing economies are expected to grow at 4.2 percent in 2019.
Growth in advanced economies is estimated to slow to 2 percent in 2019 from 2.2 percent in 2018, as major central banks continue to withdraw monetary policy accommodation, said the report.
Contact the writer at leshuodong@chinadailyusa.com