Seaside fun
By Yang Feiyue | China Daily | Updated: 2019-01-12 11:13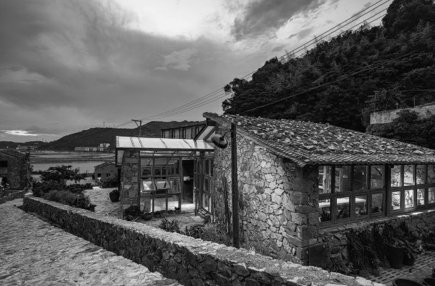 Old houses made of stone, ancestral halls and streets in 21 local "historical villages" of Dongtou have been restored. Homestays, cafes and bars have opened in the neighborhood of some stone houses in Huagang village, for example, to help visitors enjoy both the natural beauty of the place and modern facilities.
Moreover, favorable policies and subsidies have been in place to encourage more local rural residents to engage in the homestay business in Dongtou. So far, a total of 13 homestay clusters have been formed to draw visitors from far and wide.
Local authorities have also offered guidance on how to create a distinctive homestay culture by providing tailored leisure products to visitors. At the moment, tourists can opt for themed vacations such as fishing, photography, music or cycling.
"We want our homestays to be more humane, with more diverse services, and ensure better experiences for travelers," according to Lin.
The idea is to offer everyone, from children to lovers and the elderly, a good stay.
"We are now pushing to integrate pottery, seafood and fishing with homestays," Lin told China Tourism News.