Lab safety, holiday fire risks and recycling on agenda
By XU WEI | China Daily | Updated: 2019-01-29 10:33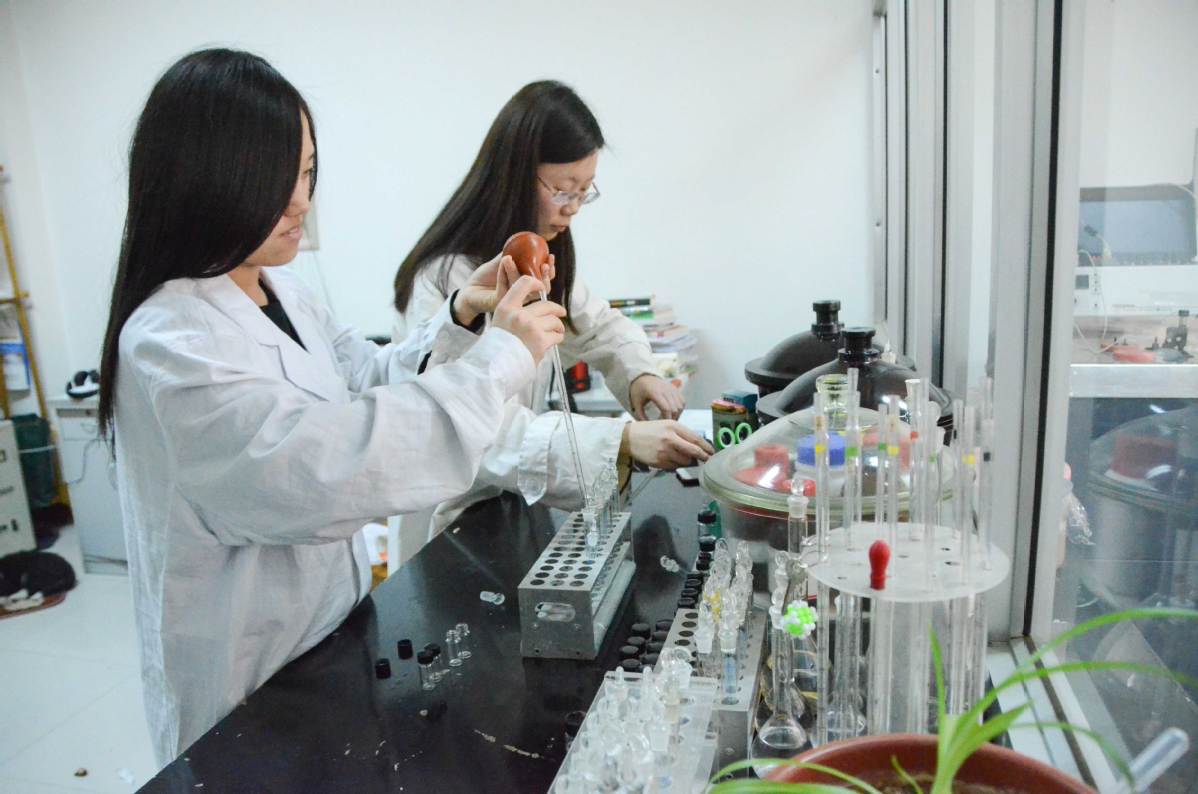 Several ministry-level departments, including those for education, civil affairs, and emergency management, have responded recently to issues of public concern.
University laboratory overhaul targets safety
University laboratories across the country will be overhauled to ensure the safety of faculty and students, the Ministry of Education said in a notice published on Friday.
The move follows an explosion and fire at a laboratory at Beijing Jiaotong University on Dec 26 that claimed the lives of three graduate students.
In the notice, the ministry demanded checks of the supervision and management systems for laboratory hazards and risks at universities across the country.
Universities should have round-the-clock and all-around control over laboratory hazards and risks during procurement, transportation, storage and use of dangerous goods and hazardous substances and waste disposal, the ministry said.
Laboratory safety facilities and related guarantee systems should be overhauled to ensure that essential safety facilities and equipment function effectively and sufficient funds are invested in safety, it said.
The ministry also required universities to educate teachers and students about laboratory safety, including the relevant laws, regulations and rules.