China succeeds in first 5G live VR transmission test
Xinhua | Updated: 2019-01-29 15:48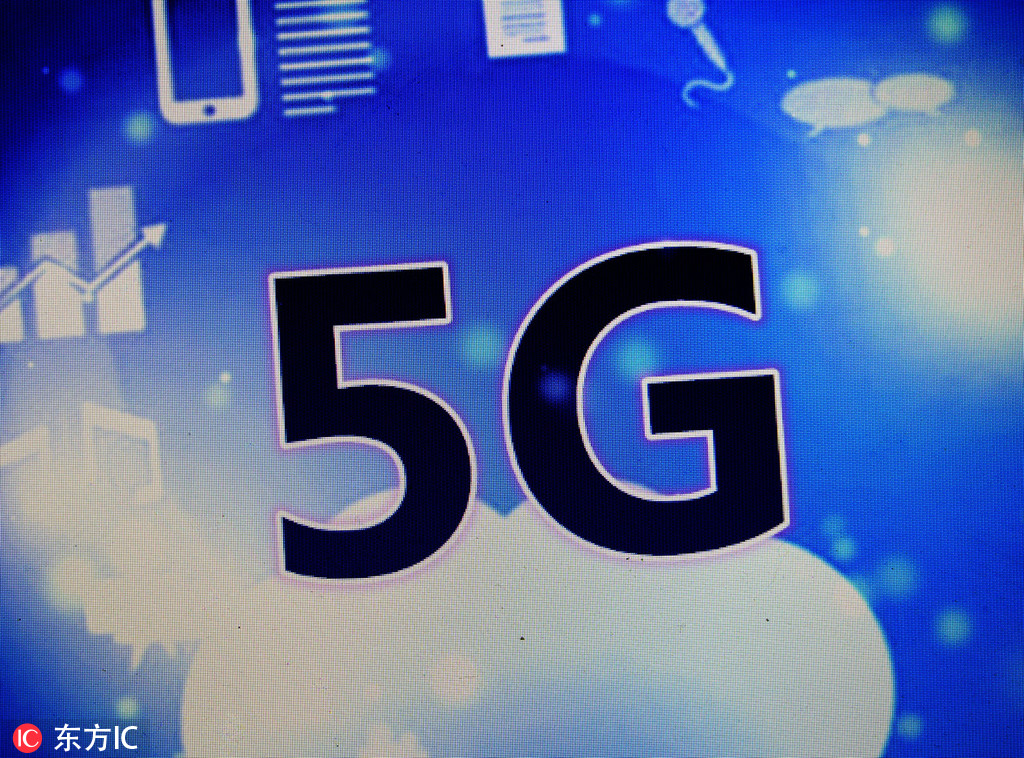 BEIJING - A test for virtual reality (VR) live transmission via the 5G network in China was successful Monday.
The transmission will enable TV audiences to have a panoramic view of the waiting hall and two sub-venues of this year's Spring Festival gala, scheduled on the eve of the Chinese Lunar New Year, which falls on Feb 5.
The test for VR real-time production and transmission via the 5G network, jointly conducted in Changchun, Jilin province by China Media Group (CMG), China Unicom and Huawei Technologies Co Ltd, was to test the technologies ahead of the live broadcast of the Changchun sub-venue of the gala, the CMG said in a statement.
The CMG said it would produce more VR programs related to the gala.
A CMG-based 5G media application laboratory conducted a 4K transmission for TV broadcast via the 5G network on Jan 13.
The Spring Festival gala, produced and broadcast by the CMG, is an annual celebration of the Chinese Lunar New Year and one of the most-watched TV events in the country.