Central China to build assembly line for giant airships
Xinhua | Updated: 2019-03-03 11:31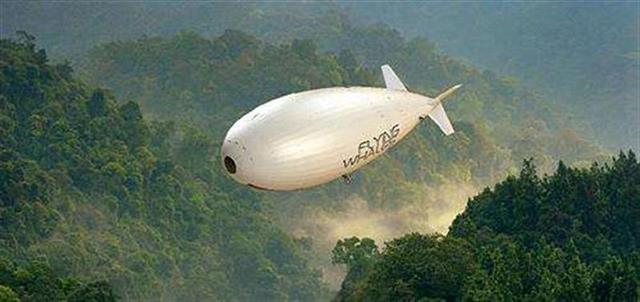 WUHAN - The central Chinese city of Jingmen will build an assembly line for large cargo airships to be developed by a Sino-French joint venture.
The joint venture set up by French company Flying Whales and China Aviation Industry General Aircraft Co Ltd (AVIC) aims to develop large-capacity airships targeting the global market, the AVIC Research Institute told Xinhua on Saturday.
The institute, based in Jingmen, Hubei Province, will oversee the joint development of the airships.
Sources with the institute said the airships can be deployed to transport large and special loads such as timber and wind turbines.