Movie based on ethnic unity campaign set for release
By Xu Fan | chinadaily.com.cn | Updated: 2019-04-23 09:47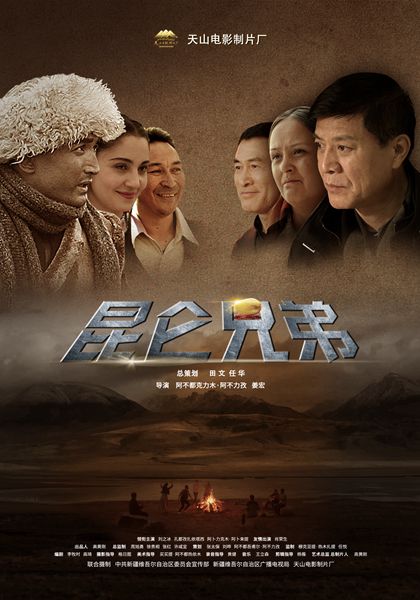 A forthcoming film inspired by a government campaign to send cadres to live and work with locals in Northwest China's Xinjiang Uygur autonomous region will be released in the region in May.
The film called Kunlun Brothers is co-directed by Abdukerim Abliz and Jiang Hong, and centers on ethnic unity.
In the film, a villager in southern Xinjiang is forced to leave his hometown after he is mistaken for a jade thief.
Three years later, a civil servant who visits a homestay owned by the man's family discovers the lost jade, clearing the villager's name and helping the family to reunite.