Bank of China lists $500m BRI bond in Luxembourg
Xinhua | Updated: 2019-04-26 14:54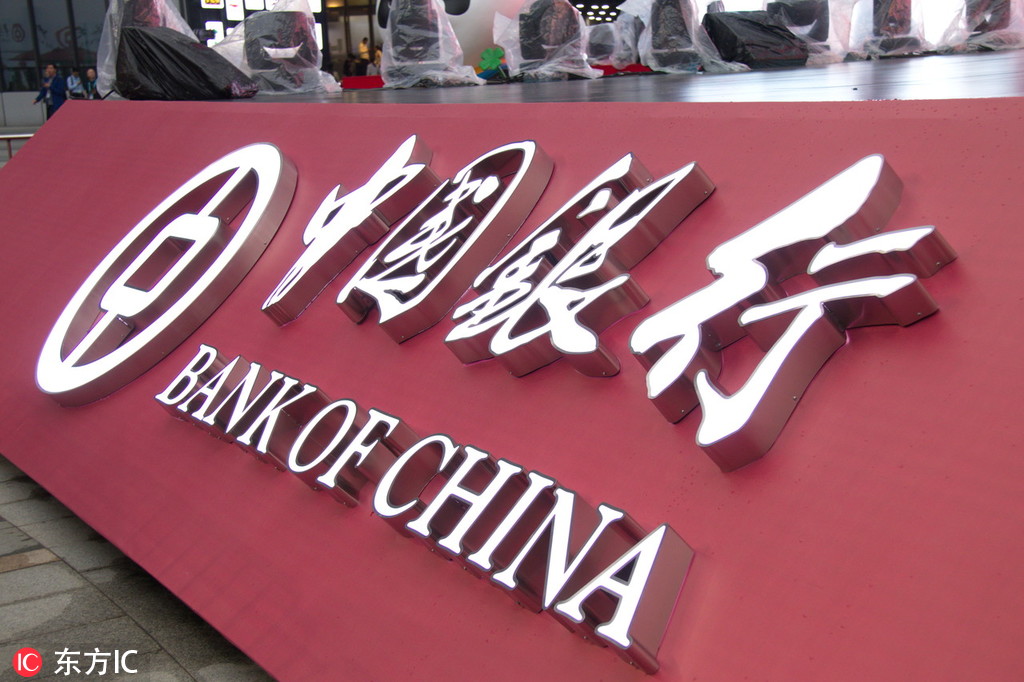 LUXEMBOURG - Bank of China has chosen Luxembourg to list its $500 million bond during an official ceremony on Wednesday at the Luxembourg Stock Exchange.
The US-dollar-denominated bond is the first Belt-and-Road-themed bond to be listed on Luxembourg Stock Exchange after Luxembourg signed a memorandum of understanding (MoU) with China to cooperate on the Belt and Road Initiative in late March.
The Initiative "is a framework that allows us many more financing and many more transactions of a close border nature to help the capital markets", said Robert Scharfe, CEO of the Luxembourg Stock Exchange, during the official Bell Ceremony on Wednesday.
"At the end, it means building a bridge between the Chinese market and the international investor community. Important steps have been taken but we can extend it way beyond this, and we are determined to play a role in this development moving forwards."
Launched on April 10, Bank of China issued the Belt-and-Road-themed bonds in 5 currencies in the international market, raising $3.8 billion equivalent altogether through its offerings.
The $500 million tranche was issued via its branch in Luxembourg, and has received excellent market reaction.
"We are actively building bridges using creative solutions to enhance the connectivity of European and Chinese capital markets," said Ou Hui, Deputy General Manager of Bank of China Luxembourg Branch, during his address at the bond Bell Ceremony.
"We effectively invite more international investors to participate in the Belt and Road Initiative, and guide global funding to the most needed areas along the Belt and Road region."
All proceeds of the issuance will be used to support funding needs along the Belt and Road regions, mostly in the infrastructure improvement projects.
The BRI, proposed by China in 2013, refers to the Silk Road Economic Belt and the 21st Century Maritime Silk Road, and seeks to revive ancient land and sea trade routes to connect China and participating states via win-win trade exchanges, joint investments and infrastructure projects.
Bank of China's latest issuance is its fifth bond in the international bond market that supports projects related to the Belt and Road Initiative. The total bonds issued by Bank of China under the Belt and Road theme amounts to the equivalent of over $15 billion.
Bank of China provides a comprehensive range of financial services to customers across the Chinese mainland as well as 57 countries and regions.