Colorado Senator Bennet launches Democratic presidential bid
Updated: 2019-05-02 20:26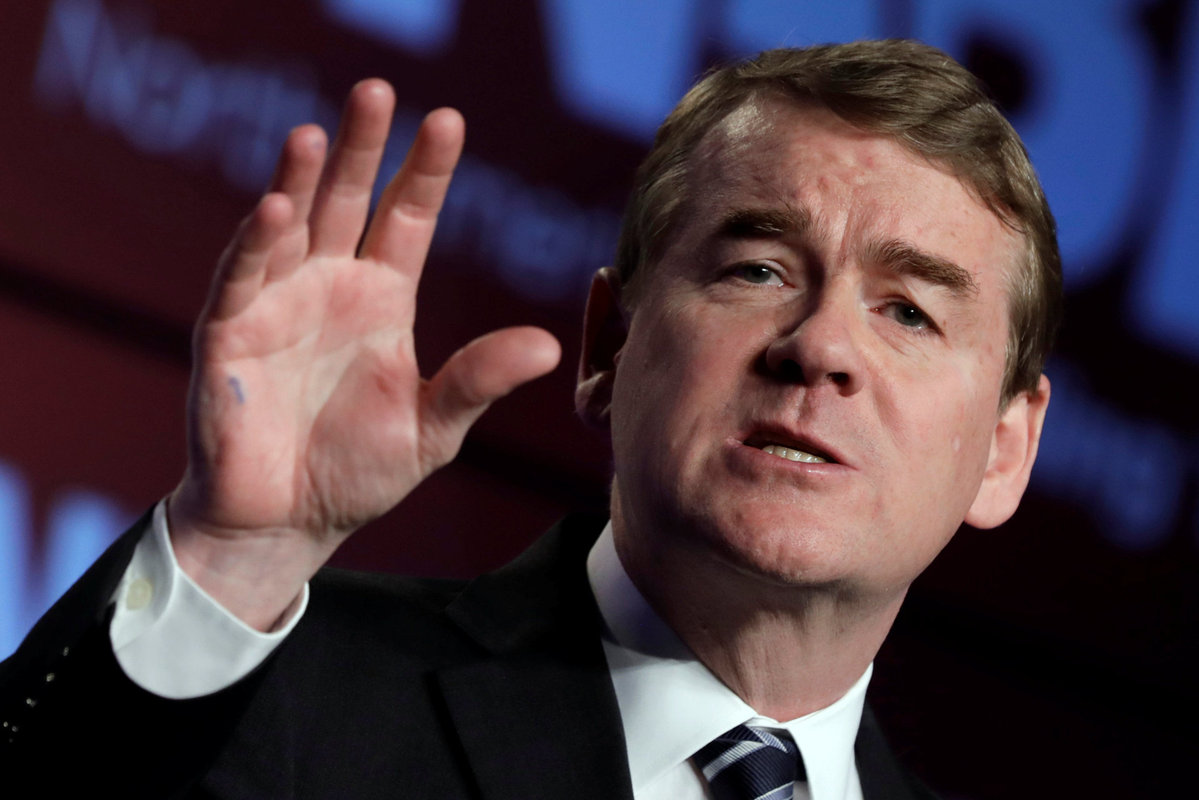 DENVER — US Sen. Michael Bennet of Colorado says he is seeking the Democratic nomination for president in 2020.
The three-term senator made the announcement Thursday on CBS' "CBS This Morning." He is now among more than 20 Democrats seeking the party's presidential nomination.
The 54-year-old Bennet is a former head of the Denver school district who carved out a profile as a wonky, policy-oriented senator. He gained internet fame this year for a harsh scolding of Republican Sen. Ted Cruz of Texas over the government shutdown.
Bennet was close to launching a presidential campaign after that but had to pause it after he was diagnosed with prostate cancer.
Bennet's office said last month that the senator was successfully treated. That cleared the way for Thursday's launch.
AP