Progressing to another stage
By Chen Nan | China Daily | Updated: 2019-05-11 11:06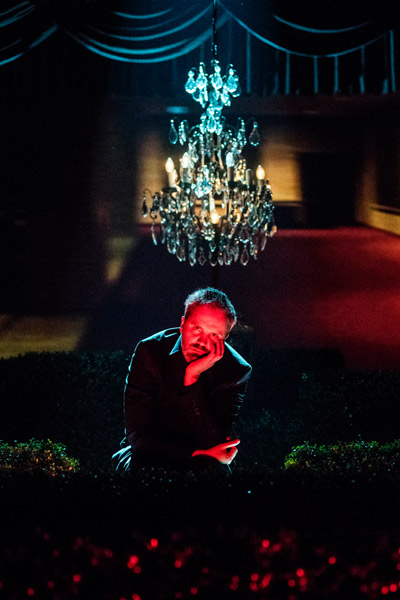 The Lithuanian play directed by Oskaras Korsunovas is about a scandal caused by Tartuffe, a cheater who gets rich and gains a higher social status.
In 2018, the play was staged at the Festival d'Avignon.
Lin Zhaohua, who was born in Tianjin, graduated from the Central Academy of Drama in 1961. And from 1984 to 1998, he was the deputy head of the Beijing People's Arts Theater.
Meanwhile, Lin Zhaohua also lectures at Peking University and the Central Academy of Drama.
His works are no stranger to controversy due to his distinctive, avant-garde style.
In 1998, Lin Zhaohua premiered one of his most influential plays, Three Sisters Waiting for Godot, in which he combined Russian playwright Anton Chekhov's Three Sisters with Irish playwright Samuel Beckett's Waiting for Godot. Though the play was scheduled to have 30 shows, only 12 were held.