Int'l forum spotlights future digital life, music and more
chinadaily.com.cn | Updated: 2019-05-15 11:23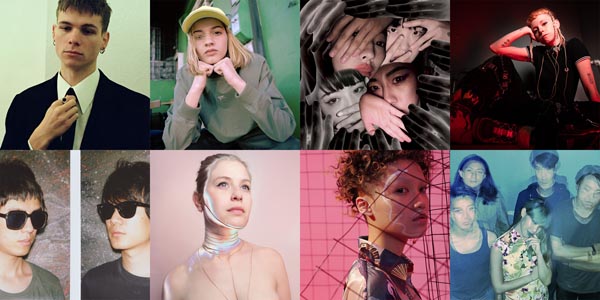 With the development of technology, especially artificial intelligence, some say the boundaries between humans and machines have begun to fade. They may wonder: What makes humans special in the first place? Can humans keep that advantage, or will people become slaves to machines in the future?
To offer insights into these questions, an international cross-disciplinary conference will gather some of the brightest minds in Beijing this weekend, exchanging ideas on the development of AI, as well as its influence on future music, business and people's lives.

A total of 45 Chinese and international thinkers, artists and professionals from industries including music, film, business, science and technology will take part in the WISE conference at Ullens Center of Contemporary Art, a popular art museum in Beijing. Topics under discussion will include how algorithms can read people's emotions and further side effects of digitalization.