Daliangshan International Theatre Festival to open in November
By Cheng Yuezhu | chinadaily.com.cn | Updated: 2019-05-20 14:11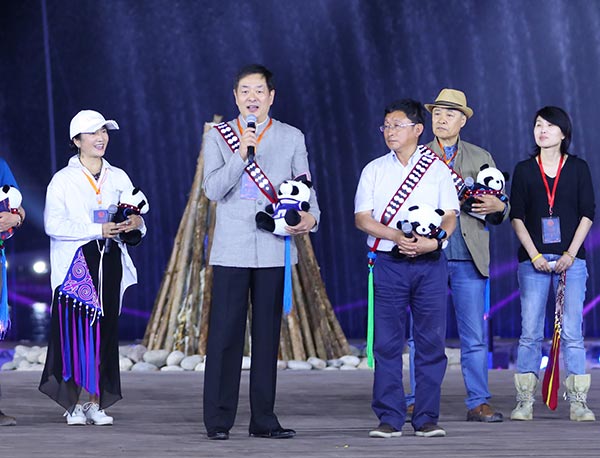 Directors, writers and actors are coming together to bring theater arts to Daliangshan, a mountainous region in Sichuan province, with the inaugural Daliangshan International Theatre Festival which is due to open in November.
The festival will take place from Nov 19 to Dec 1 in Xichang, capital of the Liangshan Yi autonomous prefecture. With China's largest community of ethnic Yi people, the region has a long history and well-preserved folk culture.
Ten artists from across the globe helped found the festival, including Chinese veteran actor Pu Cunxin, writer Alai, director Wang Xiaoying, Israeli director Noam Semel and American director Michael Leibenluft.
"Coming to Daliangshan, we hope to add modern theater arts to the beauty of this region. We hope that theater arts in Daliangshan will be more beautiful, more modern, more international and of higher quality," Wang said at a press conference on May 15.