家庭寄养评估标准(jiātíng jìyǎng pínggū biāozhǔn): Family foster care assessment standards
China Daily | Updated: 2019-05-29 07:29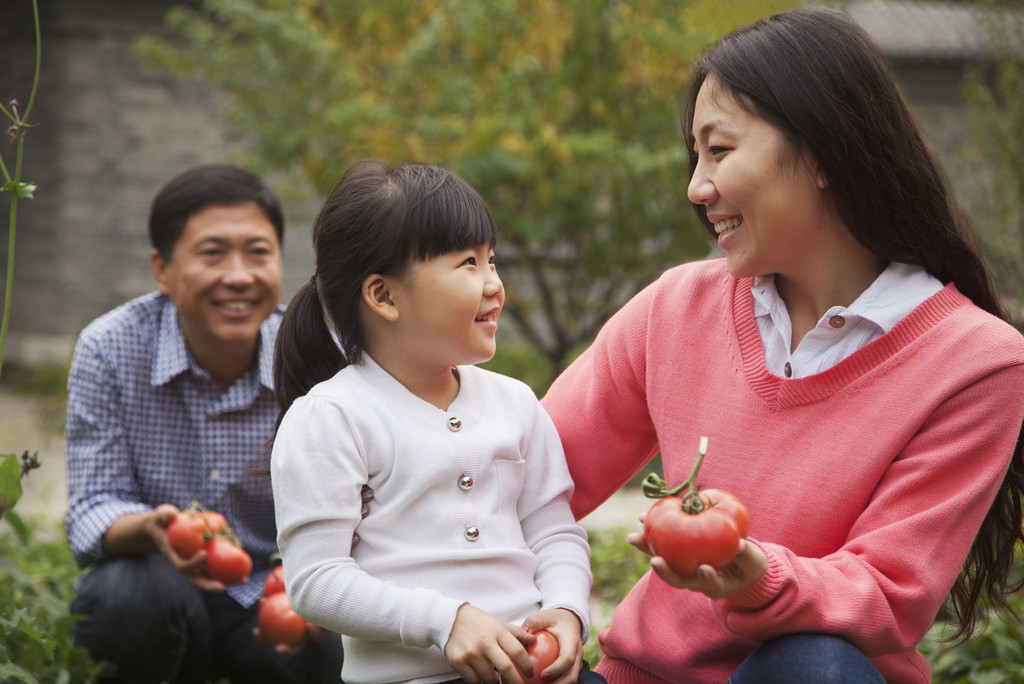 The Ministry of Civil Affairs has recently launched assessment standards for family foster care.
According to Zhao Yong, an official of the ministry, till now China has 6,991 children in family foster care.
Zhao said the ministry makes great efforts in promoting family foster care work along with adoption work, because families provide the best environment for children's growth. The launch of the family foster care assessment standards will better guarantee the legal rights of children being fostered as well as those of foster families, and prompt civil affairs departments to better perform their duty as guardians.
According to the standards, members of foster families should have no mental diseases or other diseases that may affect children's growth, no bad habits and no criminal records. Each foster family should have no more than two foster children, and the family should not have children under six years old living together in order to guarantee children in foster care get sufficient care from the family.
Children in foster care should be orphans or abandoned children under 18 years old that county-level and above authorities have their guardianship of. If any member of the foster care family discriminates or abuses children in foster care, or the foster care family has significant misfortune and is unable to fulfill its foster care obligations, the foster care relationship between children and the families will be canceled by civil affairs department. Meanwhile, any violations that infringe children's legal rights and interests during the foster care period will be held accountable by law and regulation.