Italy's Stromboli volcano erupts, at least one dead, one injured
Xinhua | Updated: 2019-07-04 09:46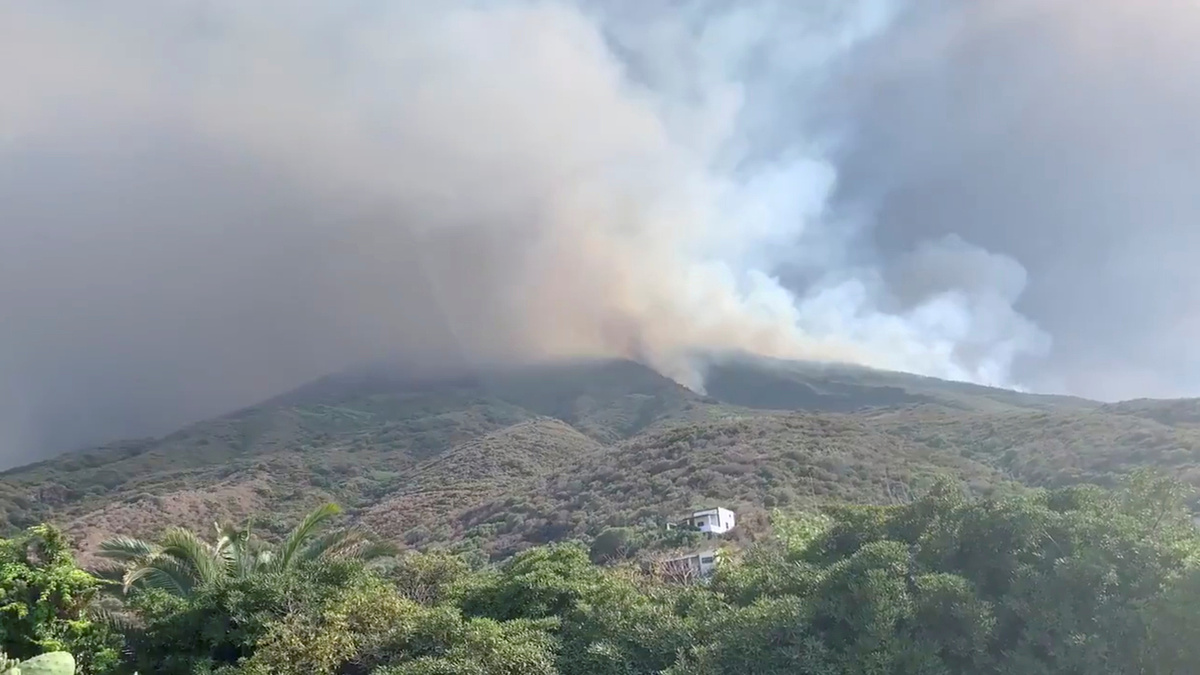 ROME - A volcano in Italy's small island of Stromboli near Sicily erupted on Wednesday, killing at least one person and injuring another.
"Starting from 4.46 pm (local time)... a violent paroxysmal explosive sequence occurred, which affected the central-southern area of the Stromboli crater," Italy's National Institute of Geophysics and Volcanology (INGV) said in a statement.
The Institute added surveillance cameras distinctly showed that "two main explosive events" took place on one side of the crater, and very close to each other.
One 35-year-old Italian man who was hiking on the volcano was killed, and a second person was wounded, but not in life-threatening conditions, firefighters said on Twitter.
Emergency fire crews and the coast guard were called at the scene from several locations in Sicily, and at least two Canadair firefighting planes operated to extinguish the blazes started by the lava on the slopes of the volcano.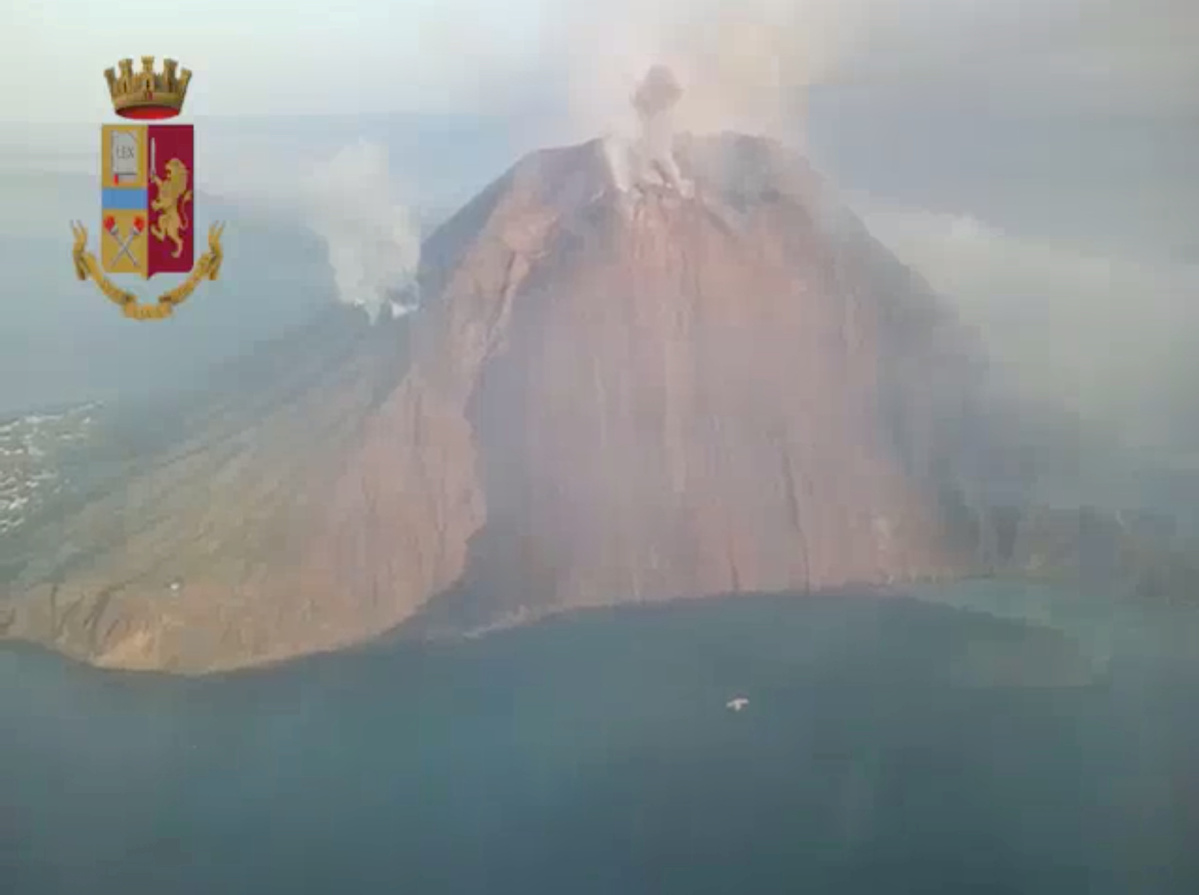 High columns of smoke could be seen rising from the mount.
According to Agi news agency citing local authorities, at least 70 people -- mostly tourists -- were evacuated from the village of Ginostra on the west side of Stromboli -- the most affected by the eruption -- while others looked for shelter in the sea after hearing the explosions.
Sicily's regional Civil Protection said it has ordered a military vessel and a private ship to stay near the coast, in case an evacuation of the island was necessary.
The Mount Stromboli is located quite in the middle of the namesake island, which is the smallest among eight islands forming the Aeolian archipelago, northeast of Sicily.
According to the INGV, Stromboli is "one of the most active volcanoes in the world".
"It is characterized by a persistent explosive activity, which is in fact called 'Strombolian' and is interrupted only by occasional episodes of more intense activity accompanied by lava flows," the institute explained.