Apple supports more than 5 million jobs in China, tech giant says
By Ma Si | chinadaily.com.cn | Updated: 2019-07-05 14:24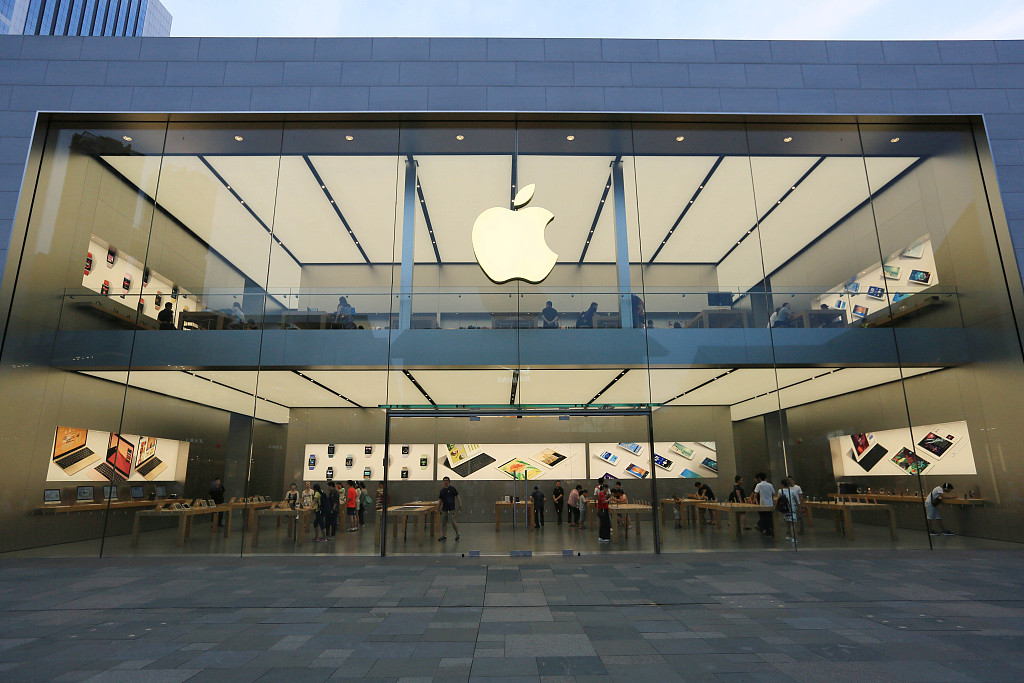 Apple Inc said it has supported more than 5 million jobs in China through its local companies, research and development centers, local suppliers and third-party mobile application developers on its App Store.
The United States tech giant said that it derived about 20 percent of its global revenue from China in 2018, up $7 billion from a year ago.
It has set up nine companies in China, with 71 branches nationwide. It also had 51 retail stores across the country by the end of 2018, Apple added in its latest China corporate social responsibility report.
The Wall Street Journal reported earlier that Apple will manufacture its new Mac Pro computer in China, shifting production of its only major device assembled in the US to China.
Apple said in a statement, "the new Mac Pro is designed and engineered in California and includes components from several countries including the United States", and "final assembly is only one part of the manufacturing process".
Apple has been expanding its R&D push in China, one of the world's largest consumer electronics markets. Since 2017, it has established four R&D centers in the country - one each in Beijing, Shenzhen, Shanghai, and Suzhou - entailing a combined investment of 3.5 billion yuan ($509 million) and employment for over 1,000 people dedicated to innovation in hardware, software and services.
The company directly employed over 13,600 people in China by the end of 2018.