Young artists deliver commanding Kunqu Opera performance
Share - WeChat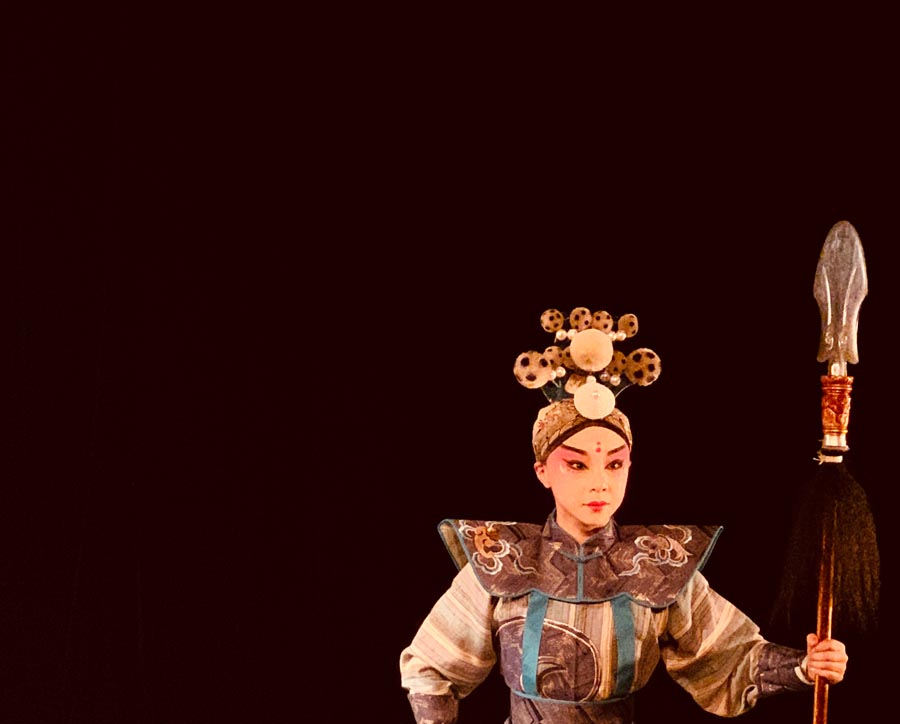 According to Yang, the Northern Kunqu Opera Theatre has about 100 performers, many of whom are young people looking to keep the tradition alive while revitalizing it with new ideas.
With theater venues blossoming in bigger cities of China, old art forms, like Kunqu Opera and Peking Opera, are garnering a younger fan base through smaller productions of simpler stories and performances that last about 60 minutes.
"Usually traditional art forms are mainly appreciated by older people, but we aim to cultivate young artists to pass on the tradition and get closer to younger audiences," Yang says.