Unusual but true: Toddler youngest person to climb Three Peaks
chinadaily.com.cn | Updated: 2019-07-12 15:53
Solar-powered plane completes 1,700 km flight in Russia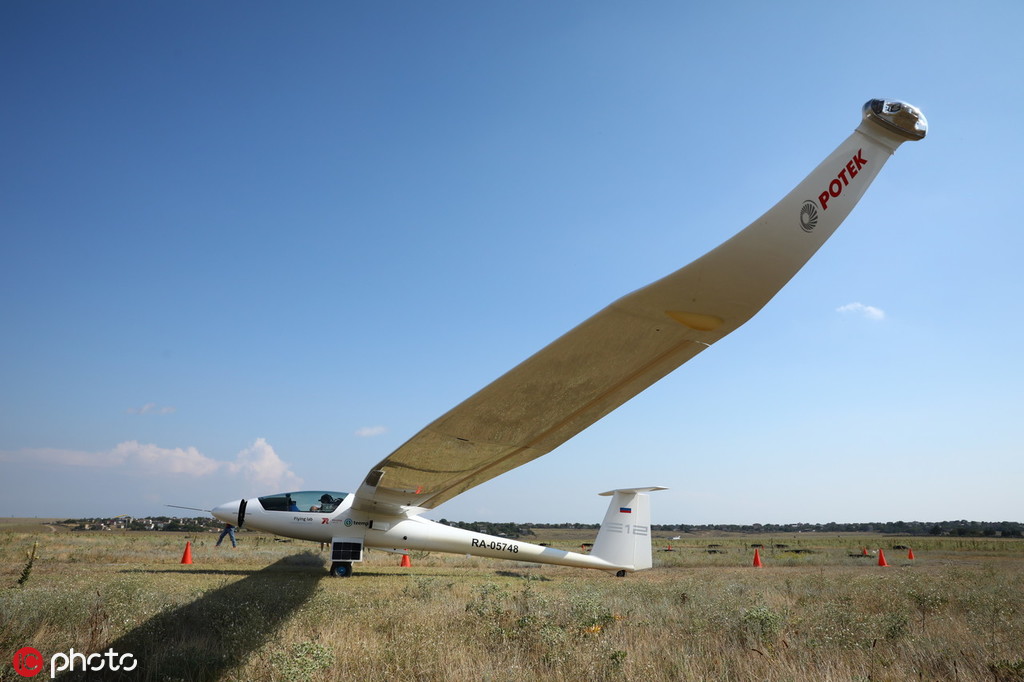 Fyodor Konyukhov, a Russian explorer, and Sergei Ryabchinsky, head of the Federation of Gliding Sport of Russia, arrived on the aircraft to Crimea from the Moscow region, completing a 1,700-kilometer flight, which included an overnight stopover.
The aircraft is a solar-powered plane which landed at Tabasco Airfield in Crimea to reach its final destination.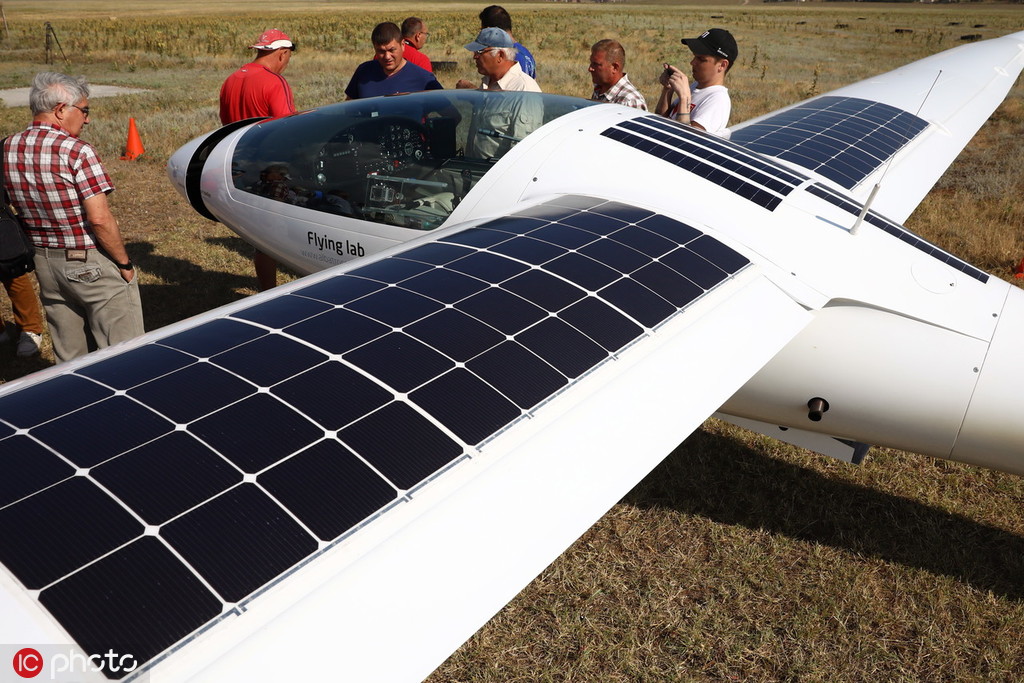 The flight was expected to take seven days but the organizers had added three more days in case of bad weather.
The Flying Laboratory plane, with a wingspan of 25 meters and a weight of only 900 kilograms, was equipped with flexible solar panels produced in Russia and energy accumulating systems.