Unusual but true: Toddler youngest person to climb Three Peaks
chinadaily.com.cn | Updated: 2019-07-12 15:53
Egyptian dwarfs play football to integrate into society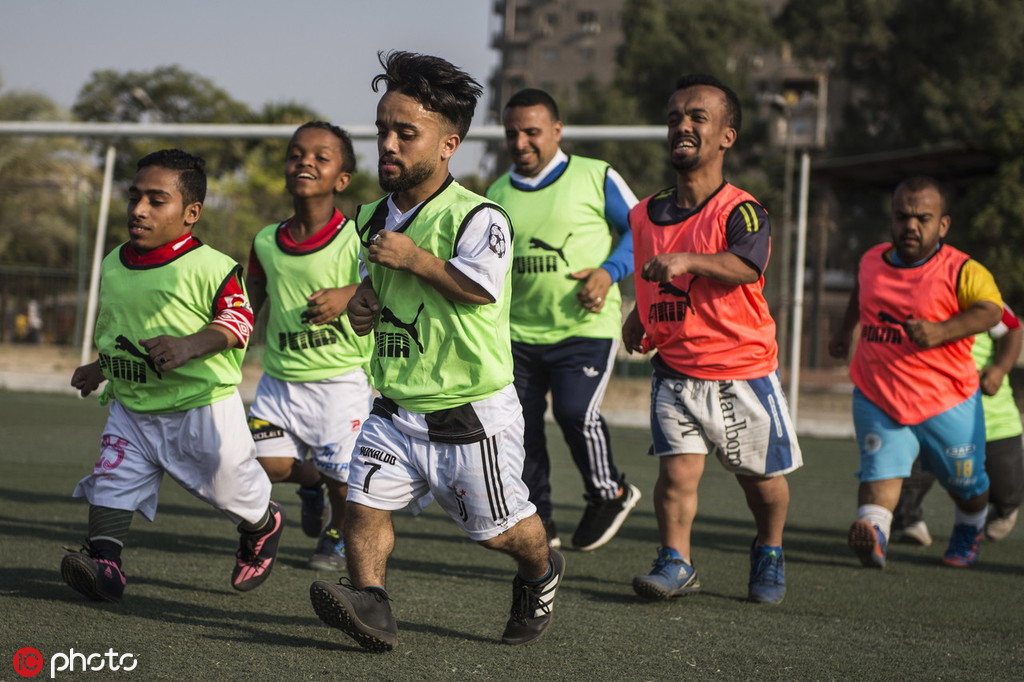 "Dwarfs in Egypt suffer problems of bullying and marginalization. Football is the fastest way to make us a part of the society," said Mohamed al-Masry, a goalkeeper for an Egyptian football team for dwarfs. He hopes that Kind Stars will be a nucleus for building a national team for dwarfs that could compete at the international level.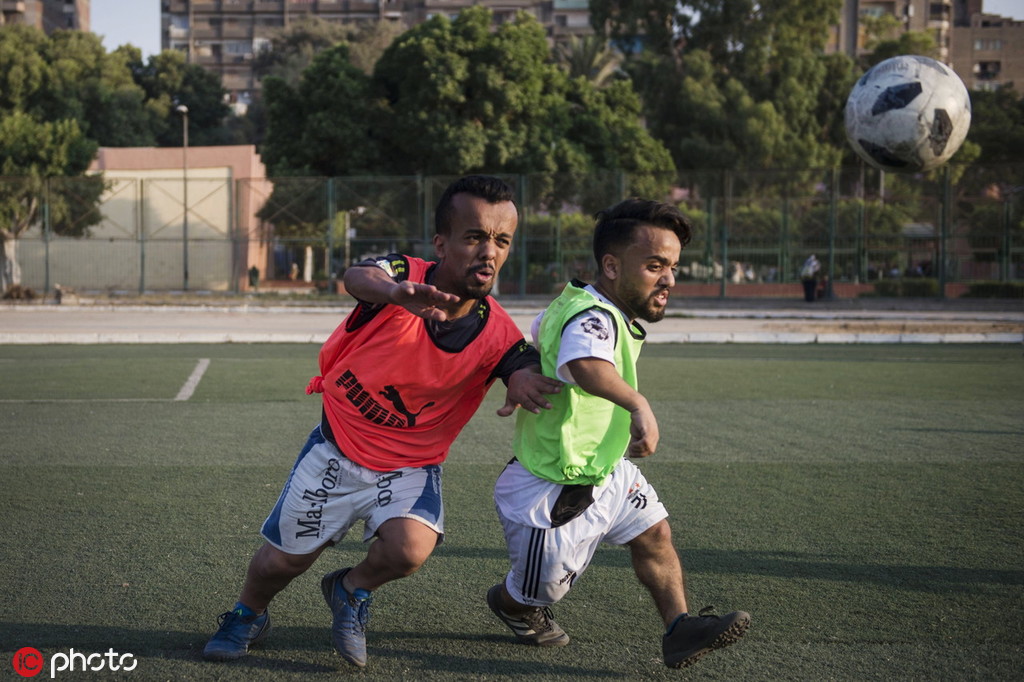 Kind Stars, the first football team for dwarfs in Egypt, is composed of 20 players from different provinces across the North African country.
The team took part in an annual football competition in the Muslim holy month of Ramadan. Last week in Alexandria, they won a match against another team of people of normal stature.